New Storage Units
Looking for new rent storage units in your area? New York City is a great place to live, but it's a tough place to store. That's why Moishe's Self Storage new storage units are what you're looking for. We make new storage units easy to deal with, so if you've never rented long term with a storage company before we will walk you through it every step of the way.
New storage units are the difference between having a mattress look exactly like you left it and retrieving it moldy with bed bugs and/or worse. For nearly forty years we've been acquiring old storage units and making them into new storage units, as well as just building our own. Read further to find out more about what we offer.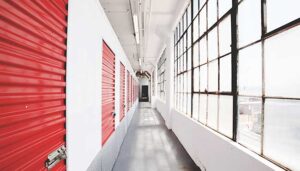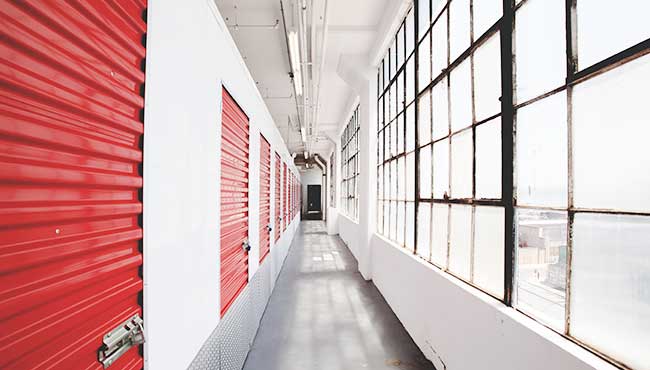 Moishe's New Storage Units
When you make your new storage units purchase, the best thing to do is to go with a company you can trust. There's no difference between new storage units and old storage units if the storage units have been renovated and maintained like ours. Pertaining to our trustworthiness, just look at our hundreds of positive google reviews.
We've left customer more satisfied with their new storage units than any other storage company in the city. Why you might ask? Because our company is dedicated to delivering the best service possible to every customer that enters our establishment.
On top of our excellent customer service, we also ensure that every customer's new storage units are maintained and monitored. That means whenever you need to access our storage facility you can be sure it will be clean and safe.
Your property's safety as well as your own is important to us whether your brand new storage units are big or small. Moishe's knows what New Yorkers need, reliability, convenience, and professionalism.
Moishe's Self Storage
Contact us online to reserve your room, or phone us at (800) 536-6564 to speak with a storage advisor. We guarantee we'll be able to suit your storage needs, whether you have large items to be stored or small ones. If you're tired of searching for self storage units near me then contact Moishe's today for state of the art facilities, service, and new storage units.