New York Luggage Storage Price
When you need an affordable, secure facility to store suitcases before leaving the city or need a package delivered to a safe place while you're away, Moishe's is here for you.   For over 30 years, we are the metro NY tri-state area's largest, most affordable provider of self storage and moving services.  Moishe's Self Storage is the only provider in NYC with 24-hour access to your storage unit and constant round-the-clock security.
Moishe's self storage facilities near me offer the most secure and cheap New York luggage storage price in the city.  Our unbeatable monthly rates at each of our 5 convenient locations are ideal for storing luggage for a day out in NYC.  You will find our customer service unsurpassed anywhere else in the city.  Moishe's is customer-oriented team is consistently rated 5-stars since 1983.
We guarantee our customers' 100% satisfaction, knowing you won't find our state-of-the-art security features at any other luggage storage facility for a more affordable New York luggage storage price in NYC.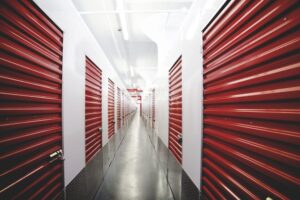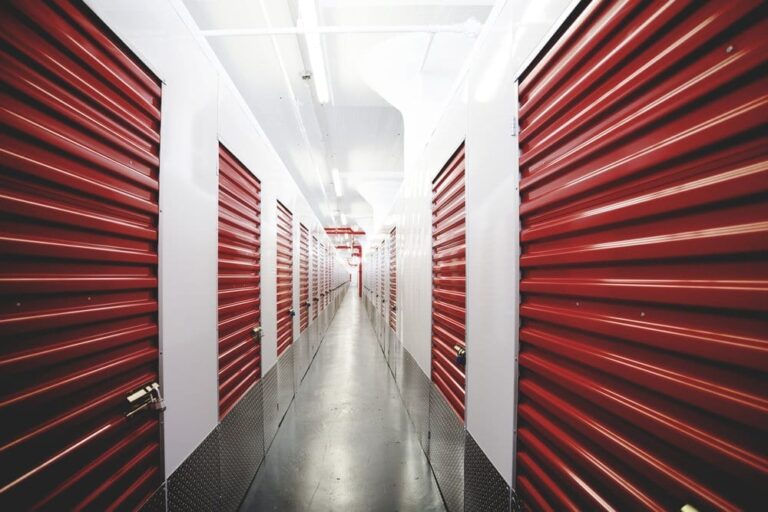 Security Features You Won't Find at Any Other New York Luggage Storage Price
Moishe's utilizes constant CCTV recording cameras for security monitoring in all areas of our storage space, so theft is eliminated.
We at Moishe's offer the most affordable rates comparable with other cheap New York luggage storage price providers in NYC.  With us, you won't need to provide the lock yourself.  Our luggage lockers come already equipped with everything you need to securely store your personal items for either short- or long-term.  That's just part of the Moishe's difference.
Moishe's Unsurpassable Storage Security Technology
At Moishe's, our customers get the peace of mind that comes with knowing your luggage is at the most secure New York luggage storage facility in NYC.
Feel free to call the Moishe's location near you today and enquire about our New York luggage storage price.  One of our account managers will be happy to assist you from 7AM-7PM on weekdays and from 8AM-5PM on weekends for your convenience.  Our constant security patrols are available for your assistance at all of our 5 convenient furniture storage locations, 24/7.  We will be happy to help you estimate the size storage space you'll need.  With over 20 different unit sizes to select from, including customizable options, you're sure to find the perfect fit for all your storage needs at Moishe's.