New York Storage Box
If you're searching for New York Storage Box that you can store your property in easily and reliably then our self storage boxes are what you're looking for. We offer luggage storage, bicycle storage, or other similar size New York Storage box options to solve your storage problems right away.
Our facilities are unparalleled throughout the city no matter the size of New York storage box that you need. Whether it's a massive unit for fine art storage or a simple briefcase locker to help you navigate your morning commute Moishe's News York Storage Box options are what you need.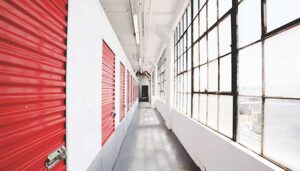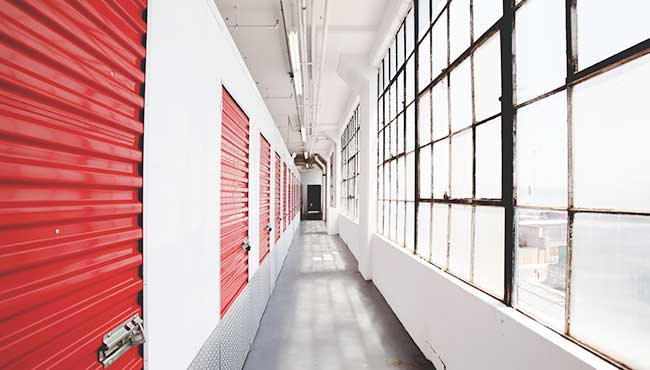 Moishe's New York Storage Box
You can find a ton of storage options that will allow you to store property easily and quickly. We understand that those facilities will tout the lowest storage box prices in the city, but you'll know why once you walk inside. Those storage facilities are never maintained to the level that Moishe's is.
You won't spend your hard-earned money on quality if you don't go with Moishe's Self Storage. Our New York Storage Box is the best you'll find in the city. For example, you'll find our New York Storage Box accessible around the clock. We make sure that our storage options are for everyone, which includes day and night storage.
During the day or night, you'll also be guarded by our around the clock security. When you store with Moishe's, we also give you a free insurance option as well as our climate controlled storage options. We know exactly what you're looking for with Moishe's Self Storage.
Moishe's Self Storage
Call (800) 536-6564 or click here to contact our storage advisors. When you're storing property with Moishe's, you're storing property with the best. So contact us today to end your search for self storage near me and get your best furniture storage and more.