Storage Pick Up NYC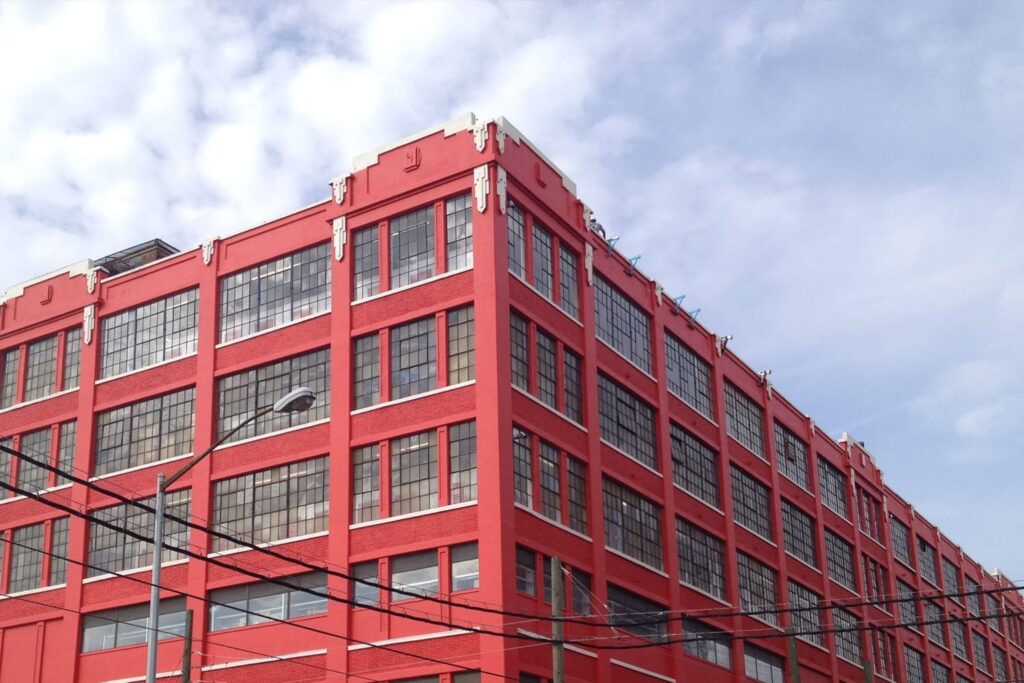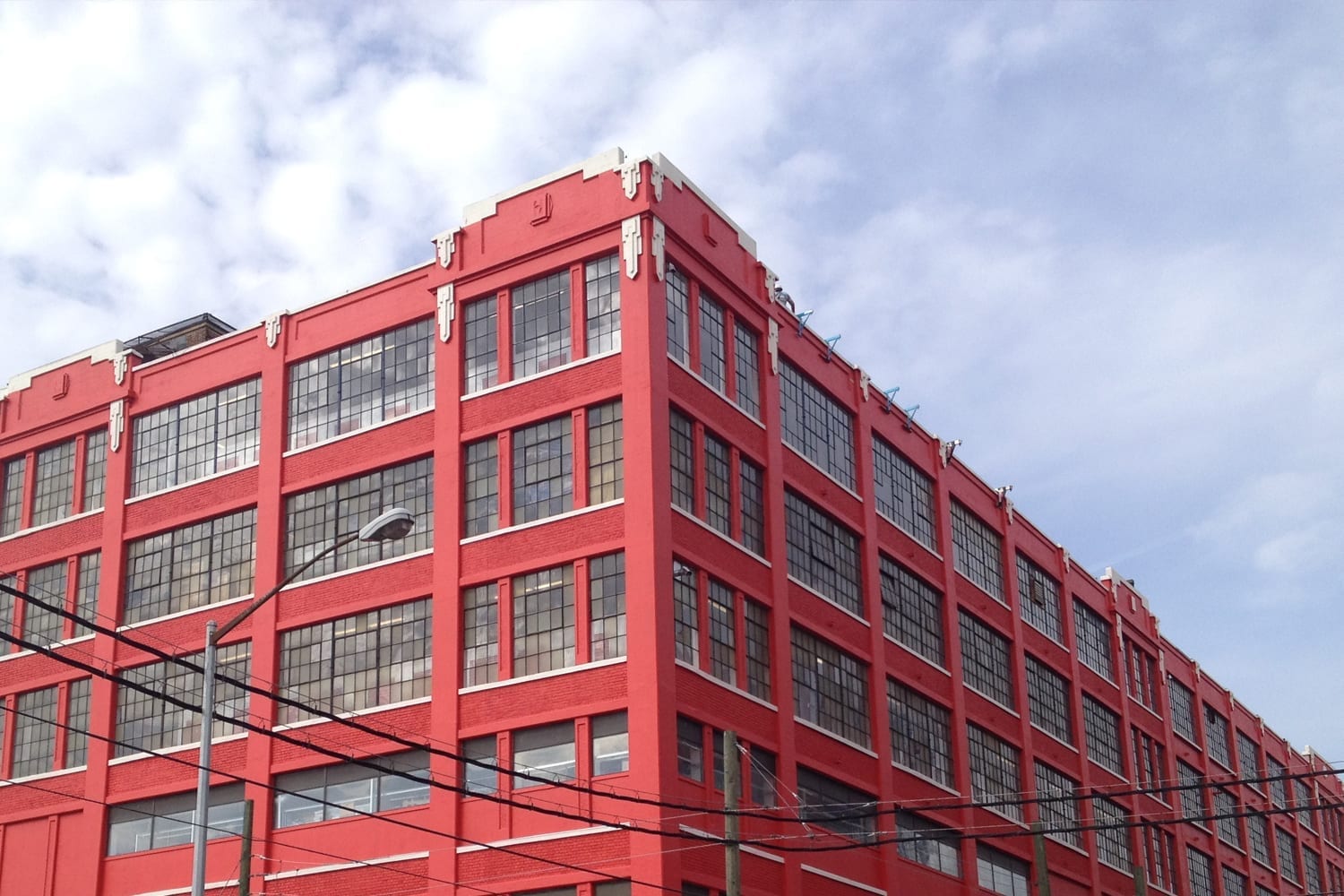 New York storage pick up does not need to be complicated, expensive and time consuming. Moishe's Self Storage offers a variety of storage unit packages that include pick up. Our professionally trained NYC movers will come to your apartment or condo, pick up your personal belongings, and transporting them to one of our convenient locations all around NYC and the surrounding area.
We Know NYC better than most
Moishe's Self Storage has been serving the NYC and surrounding area for over thirty years. We know a thing or two about moving in the Big Apple. Moving apartments or condos can be stressful and demanding. With the crazy traffic and limited parking, moving in NYC is especially anxiety provoking. Moishe's Self Storage has customized all of our storage services to meet the needs of individuals and families trying to move to, or within, this amazing city.
For instance, all of our movers are trained to deal with obstacles that are unique to NYC living, and we even have customized moving trucks that can maneuver down the narrow NYC alleys and fit into the limited parking spaces. When you move with Moishe's, you move with the best in NYC.
Free Pick Up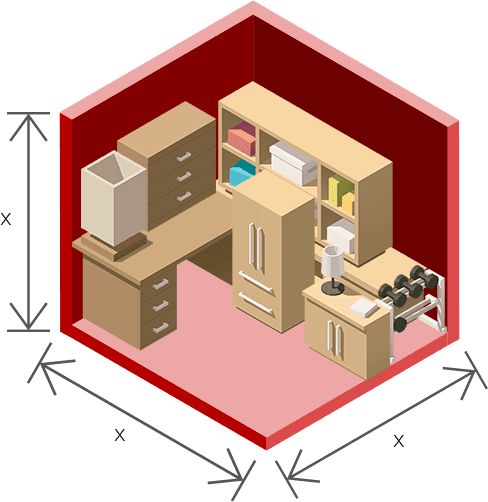 Moishe's Self Storage offers free pick up to select NYC neighborhoods when
you rent a 5 X 10 foot storage unit with a commitment of at least three months. This offer is currently available to neighborhoods near Manhattan, Queens, Brooklyn, and the Bronx. NYC is already one of the most expensive cities in the United States.
Stop paying for services that Moishe's Self Storage offers for free. Call us and speak with one of our friendly and knowledgeable representatives to see if your neighborhood qualifies for this special offer.
Store with the Best
Moishe's Self Storage is ready to make your New York storage pick up convenient, affordable and hassle-free. Contact Moishe's Self Storage if you're looking for cheap storage units in New York City to hold wine, art, or other things. Our Manhattan/The Bronx and Queens/Brooklyn Storage Facilities are conveniently located near you. We offer over 20 different storage unit sizes, available to individuals, students, and businesses. Reserve your room, view specials, or contact us.