New York Suitcase Storage
When you need a place to store suitcases for a day in the city or need a package delivered to a holding place while you're away, Moishe's is here for your assistance.   For over 30 years, we have been the metro NY tri-state area's largest, most affordable provider.
We offer our customers the most secure New York suitcase storage.  We not only offer great prices for daily and weekly luggage storage.  Moishe's customer service is unsurpassed anywhere else in the city; we are consistently rated 5 stars.  Our team members go above and beyond to assist you whenever you need to access your New York suitcase storage Manhattan.
Our meticulous attention to detail and superior customer service are some of the reasons Moishe's has been the industry leading storage provider since 1983.  We guarantee you won't find our state-of-the-art security features at any other New York suitcase storage.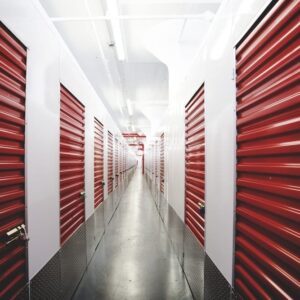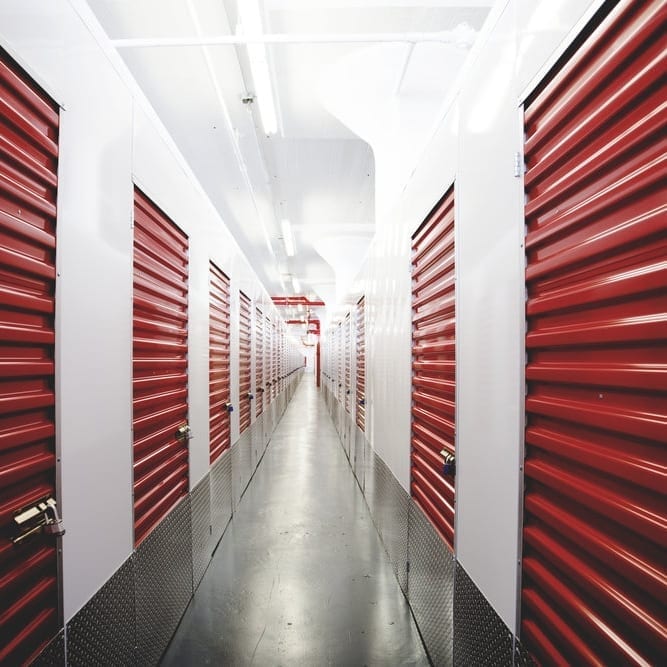 Security Features You Won't Find at Any Other New York Suitcase Storage
Although you might not think you need high security features for your New York suitcase storage, Moishe's utilizes CCTV recording cameras in all areas of our facility, so theft is completely eliminated.
All our storage units, including those in our New York suitcase storage. Moishe's offers you low rates competitive with other New York suitcase storage and you won't even need to provide a lock yourself.  Moishe's New York suitcase storage lockers come already equipped with everything you need to securely store your suitcases and packages for either short- or long-term.
Moishe's Self Storage
With Moishe's, you'll get the peace of mind that comes with knowing your luggage is stored at the most secure facility in NYC.  With our 100% customer satisfaction guarantee, you'll get the assurance of knowing theft isn't a concern.
Feel free to call the Moishe's location nearest you today and enquire about our luggage storage Manhattan sizes and prices available.  One of our account managers is ready to assist you from 7AM-7PM on weekdays and from 8AM-5PM on weekends.
Regardless of the day and time, our security patrols are here to assist you.  Schedule a free consultation with an account manager today; we'll be happy to help you estimate what size storage space you'll need.