NYC Business Storage Units: Worth the Investment?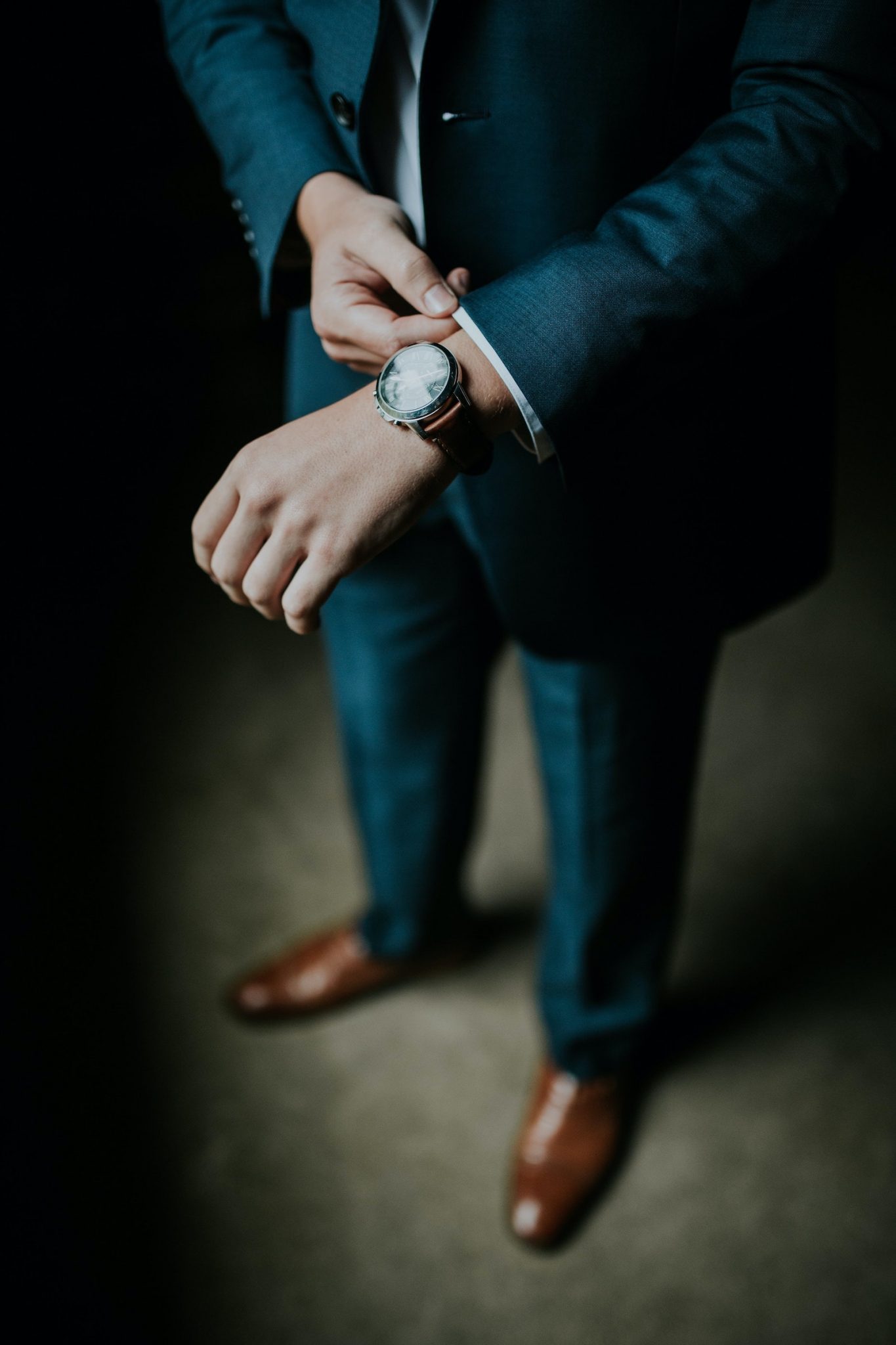 Whether you are looking to build a New York City brick-and-mortar company or simply recognize its strategic value as a prime location for storing your business' inventory, there is a number of business models that might benefit from affordable monthly rental units in NYC. While at first—especially for small and growing companies—offering up the monthly cash for business storage units might seem like a painful additional expense, the truth is there are several benefits to keeping your inventory in a reputable storage facility. In this article, we will address some common questions business owners have about effectively utilizing storage units, from business tactics to their primary benefits!
Can I Run a Business From a Storage Unit?
The short answer to this question is: it depends. While most storage units were not designed to become your new office, they can make great storage spaces for inventory, maintenance products, tools, merchandise, and more. For specialty, artisan, or niche wares in particular, opting to rent a safe and reliable storage unit can be a simple, convenient, and low-cost way to keep your product in good condition until it can be delivered to a customer or other retailer. An example of this would be if you wrote a book and had many published copies through your agency and needed a place to store extra copies—or even an NYC retailer hanging on to seasonal products over the year until they become timely again.
Another common reason folks invest in business storage units is when they've got an online storefront or sales space on their website and manually pack and ship orders as they occur. For folks just starting out like this or still in the growth stages of scaling their business, a storage unit can be a great way to house inventory until you're ready for the next step. Additionally, veteran storage facilities like Moishe's Self Storage offer ample space, electricity, and WiFi connections for those looking to manage their business from one location without worrying about the high cost of NYC shop rent.
What Types of NYC Businesses Rely on Storage Units?
There are many different types of business models that can benefit from investing in space at a storage unit—whether as a place to take an order, store product, or meet with employees. Examples of NYC businesses that frequently rely on storage units include:
·      Startups
·      Other office jobs
·      Sales
·      Virtual stores or online vending platforms
·      Local NYC retailers
·      Artists, musicians, artisans, and specialists
·      Food service professionals
·      Coaches, trainers, and athletic professionals
·      Contracting companies
·      And more!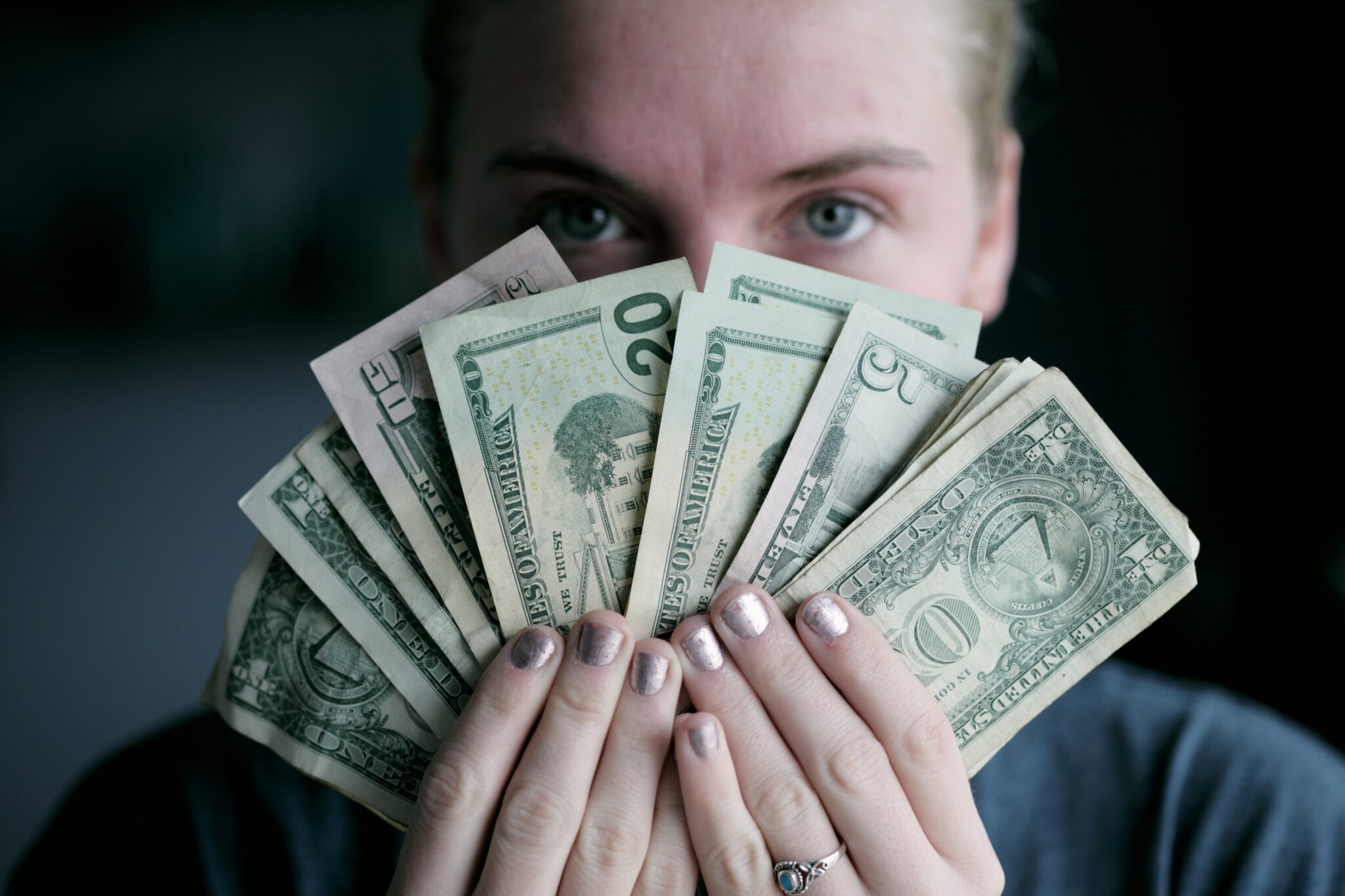 Top Five Reasons to Invest in Business Storage Units in NYC
Of course, not all storage facilities will offer the same quality benefits or high-value price point as Moishe's Self Storage—but there are many reasons why a business owner, entrepreneur, or CEO might want to consider renting business storage units as a means of leveraging growth, saving costs, and more. Here are the top five reasons to invest in business storage units in NYC:
1.     Convenience: While someday it may be best for your business to outsource your inventory and order fulfillment needs to a professional warehousing and logistics service, especially for those still in the growth stages of business development, it's hard to beat the convenience of local NYC storage for your product, equipment, files, etc. Look for units that offer easy parking and that can be accessed with relative simplicity should you ever need to gather many people or move a bunch of product at one time.
2.     High-value, low cost: Investing in business storage units certainly beats out the price of professional warehousing services. Especially for businesses just getting started, storage units can be a cost-effective way to make important business decisions and store product that can be sold to a global or local client base.
3.     Secure: Area business storage units in NYC are likely already equipped with the latest security technology—from cameras to high-end locks. If you have any questions about the nature of your storage unit's security levels, contact the professionals at Moishe's Self Storage to learn about the latest high-security endeavors.
4.     Can double as a workspace as well as an inventory container: Need a place to check your emails? Moishe's can provide you with a "cubicle." An NYC business storage unit can also serve as a place for your employees to gather, strategize, and lead the company forward—and they can likewise serve as simple storage space for products, equipment, and other items necessary for your business to function. Not all storage facilities provide these unique offerings—so if you have any questions about what to expect from your local NYC business storage units, call a professional at Moishe's today!
5.     Frees up budgeting for other areas: The less money you can spend on brick-and-mortar rent in NYC, inventory management, and office space, the higher your budget for bigger-picture thinking—such as ways to advance the company, scale for future growth, and expand, including adding more awesome employees to your payroll. This option has the double benefit of increasing profit margins as well, making progress all the more likely for your business!
Premium Business Storage Units with Moishe's Self Storage
While it might seem like an unwelcome additional expense at a first glance, investing in business storage units—whether you operate an online storefront, a startup company, a local retailer, or do contract or specialty work, there are many reasons why investing in an NYC storage unit is a good move. Not least of these reasons is the sheer fact that literal space in the Big Apple is always at a premium—and with leasing prices being what they are, anywhere your business can cut costs and improve profit margins, the better off you will be.
Want to know how investing in business storage units with Moishe's can help save your company money and move your professional efforts toward expansion? Contact the seasoned professionals at Moishe's Self Storage for a no-obligation quote—we'll even personally come to pick up and move the equipment and/or product necessary for your business as part of our service pledge to you!