Central Station New York Luggage Storage
If you are looking for Grand Central Station New York luggage storage, make sure you explore all of your storage options before deciding to keep your personal items in a train station. Choosing a facility to store your luggage while visiting NYC does not need to be rocket science.
Moishe's Self Storage has been offering New York residents and visitors secure, clean, spacious and affordable self storage for over three decades. When put your personal belongings in the hands of Moishe's Self Storage, you are using a storage company that New York locals respect and trust.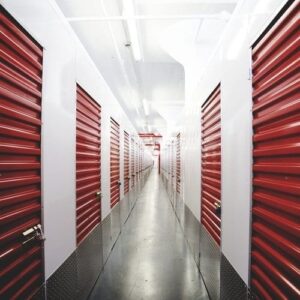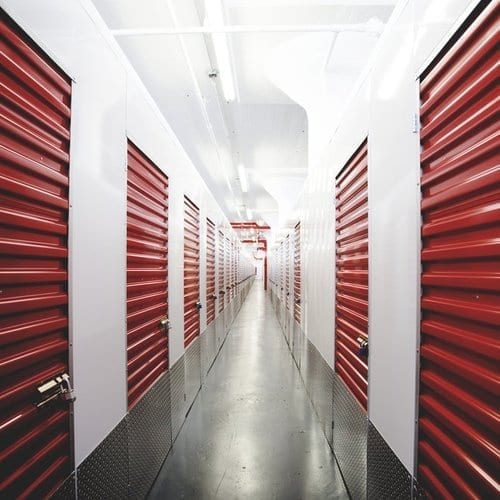 Convenient Locations
Moishe's Self Storage has several convenient locations all around NYC and the surrounding area! In fact, we have a modern and secure facility less than 4 miles away from Grand Central Station! However, each borough in New York City has a lot to offer.
You want to make sure that your schedule and location can be flexible during your stay. From Brooklyn and Manhattan, to the Bronx, Jersey City, Queens, Long Island and Staten Island, no matter where your destination is, Moishe's Self Storage will have a facility near by!
Quality and Security
All of Moishe's Self Storage lockers can be climate controlled and designed to make storing your luggage easy and convenient. Your personal items and important documents will stay at a constant and comfortable temperature, which protects them from mildew, mold and extreme temperatures.
Also, our top-of-the-line security system will keep your valuables safe! With motion detectors, and 24/7 video monitoring, your valuables are in safe hands with Moishe's Self Storage. Grand Central Station New York luggage storage may be convenient, but no one beats the security of Moishe's Self Storage.
Choose a company that knows storage in NYC. Contact Moishe's Self Storage to make sure your trip to NYC is unforgettable for all the right reasons.