NYC Storage Facility
Looking for a safe, convenient NYC storage facility? Look no further! Moishe's Self Storage offers affordable, clean and accessible storage facilities all across the NYC area.
We've been doing this for a long time. For years, Moishe's Self Storage has led the industry in providing secure, reliable and well-maintained storage units for commercial and residential use. Whether you are moving your company, or relocating your family, Moishe's storage in NYC is here to help!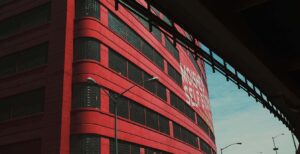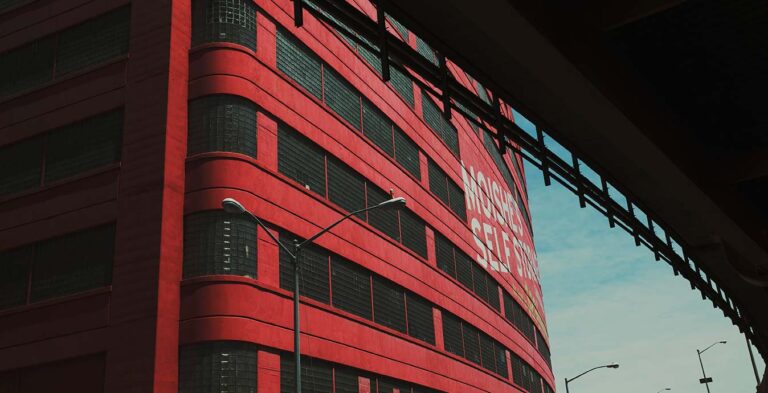 Sizes and Rates
From a small storage locker to a 10 X 20 foot unit, Moishe's provides customers with a wide variety of storage options that will help you maximize your space without breaking the bank. Not sure exactly what size you need? No problem. Moishe's storage estimator is a quick and easy way for you to make sure your storage unit will be large enough to accommodate all of your personal or commercial items.
The Whole Process
Moishe's is more than just a NYC storage facility. We offer a wide variety of storage-related services. Tired of packing up all of your stuff? Just ask Moishe's to send their professionally trained NYC movers to come to your apartment or business to pack and transport your belongings. Need help moving your items into storage? If you book a unit with us for at least three months, you may qualify for free storage pick up!
Renting a storage unit is an easy and convenient way to free-up valuable living or commercial space. Like an extension to your attic or closet, self storage units offer an effective solution to many obstacles living in NYC.
Don't settle for a cramped apartment when renting an affordable and clean storage space is only one call away! With locations all across the tri-state area, Moishe's Self Storage has helped thousands of NYC residents store their valuables with peace of mind.
Still have questions? We offer specially trained storage representatives who are ready to answer all of your questions and respond to any concerns. With state-of-the-art security systems, and climate-controlled facilities, Moishe's Self Storage is ready to meet all of your storage needs.
We're not just another NYC storage facility. We're Moishe's. Ready to get started? Contact us to rent a unit or hear more about our services and facilities.