NYC Storage Pickup
When you're looking for NYC storage pickup, we have your needs covered at Moishe's Self Storage.  As the NY tri-state area's leading storage provider for over 30 years, Moishe's is the city's premier storage provider.  You won't find clean, affordable storage with the highest level of security features anywhere else.  Moishe's 100% customer satisfaction guarantee means we will go above and beyond to ensure your experience is top notch.
Moishe's Free Pick Up Services Vs. Other NYC Storage Pickup
Why waste your time and effort loading up a truck and unloading it into storage yourself when our relocation experts will do the job for you at no extra charge?  Call on Moishe's today and schedule your free pick up, if you live within the 5 boroughs, with a 3-month commitment, up to a 5×10' space.  Contact (800) 536-6564 to schedule your free pick up today.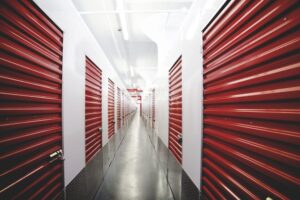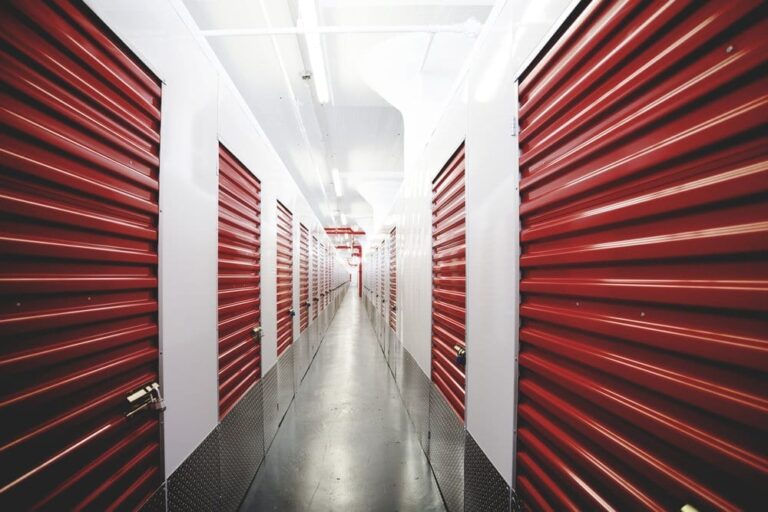 Moishe's Unsurpassed Security Features  
At Moishe's, we give you the peace of mind knowing your safety is our priority.  We utilize CCTV recording cameras in every hallway, along with motion detectors, security checkpoints, burglar alarms and the latest fire suppression technology to ensure your belongings are safe.  With free NYC pickup, Moishe's can help make your next move into storage a hassle-free and easy experience.
Feel free to contact an account manager today to schedule your free consultation.  With over 20 different storage sizes to select from, you're sure to find the perfect fit for all your storage needs with Moishe's.