Padlock Storage
Padlock storage isn't going to solve all your problems. We know the appeal, it's affordable, it's simple, and you can find one just about on every corner. However, what if we told you there's another alternative that's also affordable, simple, and located throughout New York City?
That's right, it's us, Moishe's Self Storage. We maintain a consistent availability and growth throughout the city because we offer more than just padlock storage. We protect the property that is inside with . If you're curious as to our methods and why we've been successful, read further.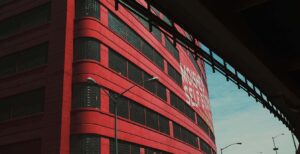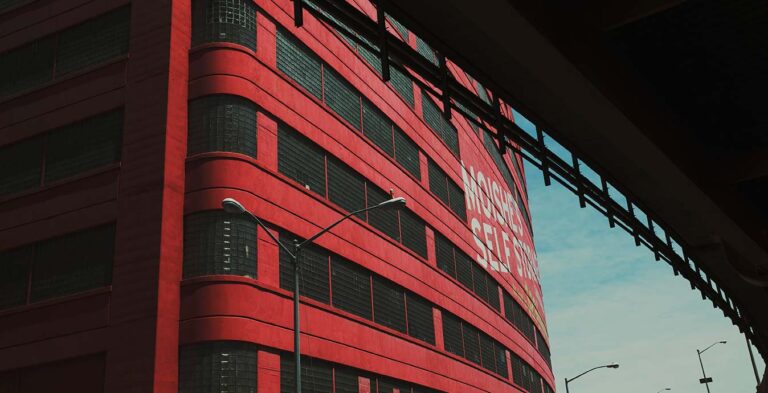 Padlock Storage vs. Moishe's Self Storage
Padlock storage facilities are not really "facilities" per say. They're more like rooms with locks on them that damage property with infestations, theft, mold, and more. Padlock storage has many detriments that cause property to be useless with ease.
Mainly being how easy it is to rob a storage unit only protected by padlock. Sure, these cases sometimes get resolved but far more often then not they don't. Our wonderful NYPD simply doesn't have the resources to prioritize padlock storage theft over the safety of the every day commuter.
The difference that Moishe's Self Storage makes is substantial. We ensure that everyone, no matter the size of their facilitiy or the duration of their storage rental can leave their property with peace of mind.
We maintain every facility regularly, so there's no need to worry about bed bugs, or other disgusting infestations many padlock storage facilities do nothing to mitigate against.
Also, Moishe's makes sure that security options are free to every customer. There's a CCTV system monitoring every facility and every room. Stealing from a Moishe's Self Storage facility just doesn't happen.
Moishe's Self Storage
Padlock storage is not something that you should ever be looking for. Sure, padlock storage has it's place, but it's not for storing anything that has real value to you.
Moishe's Self Storage makes it easy to choose us with our affordable prices and varied storage rooms. Stop searching for self storage near me and begin working your way to a peace of mind you won't find with padlock storage. Call in at (800) 536-6564 or contact us online, you can reserve your room here as well.