Portable Storage NYC
When searching for a portable storage NYC company you may encounter quite a few negatively rated companies. Often, this is a minority, and most of the time these storage companies that offer portable storage NYC are just getting by and doing their job like most. However, if you'd rather have your portable storage NYC minority be customer that didn't receive a fantastic experience, you're looking for the best. Customers' agree, Moishe's Self Storage is the best rent storage company that New York City has to offer.
Moishe's Portable Storage NYC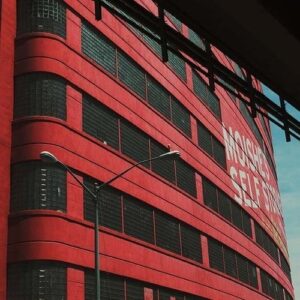 When we started our company over 30 years ago we made sure that every aspect was as convenient and efficient as it could be. New Yorkers are a people that demand efficacy, and we weren't about to let them down like they had been by so many other storage companies. We knew we were going to provide our potential customers with an opportunity they couldn't refuse.
Get the most premium portable storage NYC has ever seen, as well as self storage all at an affordable rate. Customer Service had to be trained well and educated well to ensure that there is no reason anyone would want to order portable storage NYC anywhere else.
Our portable storage makes a great transitionary assistant. If you're moving from apartments, out of the city or you're doing some remodeling we can help.
When there's property to be stored, there's no better company to trust than Moishe's Self Storage. We consistently deliver quality service no matter what side of our company your interacting with. We manage to always maintain our storage facilities so that we've never had infestations with vermin, unlike all other portable storage NYC. It's just the care that we take that makes us the best.
Moishe's Knows Portable Storage
Contact us online here or by phone at (800) 536-6564 to speak with a storage advisor that will get you in a storage room that you require. We want to make sure you end your search for self storage units near me and begin storing with the best storage facility located through New York City, Moishe's Self Storage. Reserve your location online today.