If you're thinking about making the move to NYC, there are a few pros and cons you should know before making the jump. Here's a list of 20 pros and cons of New York City.
---
Moving to the big city soon? Check out Moishe's Self Storage for your moving and storing needs in NYC. We've done this for more than 30 years.
View Storage Rooms
---
Pro: Land of opportunity
NYC is known as the "land of opportunity" by those inside and outside the city. There are many jobs to choose from. Bored with your career? There's always a new one you can try!
RELATED: 15 Reasons Why You Should Move To NYC In 2020
Con: People work too much
It's common knowledge that New Yorkers work HARD…and it shows. Success comes at a price and if you're willing to work for it. You can make it in this city if you set your mind to it. But be warned: it will take much more than a 40-hour work-week.

Pro: Public transportation
Between walking, biking, the subway, taxis, and ferries; you have many options for getting around the city. And hey, you don't even need a car!
RELATED: 9 Transportation Types In NYC: Options And Price [Low To High]
Con: Rent is pricey
Even though it's easy to get around the city with public transportation, housing is much more expensive than in other places. Be prepared to fork over $2,000-$3,500 a month for rent in some places. Oh, and not to mention the lease signing agreement fees.
RELATED: 5 Productive Ways To Save Space In A Small Apartment
Pro: FOOD!
NYC may have the most diverse food scene in America. It's a melting pot of diverse cuisines and dishes from all over the world. Here are just a few dishes you can try:
View this post on Instagram
View this post on Instagram
View this post on Instagram
Con: NYC is dirty
It may come as a surprise to visitors when they arrive, but New York City is a really dirty place. Trash is in the streets and a stench floats in the air (especially in the summer). Bring hand sanitizer with you for an added layer of protection against germs.
Pro: New York City is safe
Did you know that New York City is one of the top five safest cities in America? People tend to think it's not safe to live in NYC but the crime data speaks for itself.
Con: Homelessness
Homelessness in itself is not the con, but the fact that homelessness has reaches its peak since the Great Depression is. In August 2020, there were 57,660 homeless people sleeping each night in the New York City municipal shelter system. This seems to be an on-going issue, but there ways to help those who are homeless in NYC.
Pro: You can always meet someone new
The city is so large that you can always meet someone new. Get involved with a local sports league, be social while out with friends, and ask for a phone number or a way to contact a new friend. And remember: to make a friend, be a friend.
RELATED: Things You Didn't Know About The Population Of New York City
Con: Crowds
There are people EVERYWHERE. Expect a long line wherever you go when eating out, and don't expect to have a place to sit if riding the subway during rush-hour.
Pro: The public parks
Don't be fooled! There are outdoor spaces in this concrete jungle. There's the ever-popular Central Park, but there are other parks to check out, too! Many have running paths, sports courts, dog parks, and playgrounds.
RELATED: 4 Parks To Visit In Queens, NY
Con: The weather
New York City has diverse climates — really cold in the winter and really hot in the summer. It also tends to rain at the worst times. Bring a travel-sized umbrella everywhere you go if possible, especially during spring and fall!

Pro: The city never sleeps
For those who work late into the night, this is a definite perk. There are, however, slow times in the night. 2:30 a.m. to 4:30 a.m. tends to be a slower time. Less traffic, fewer people on the streets, and less noise. If you're planning on traveling into or out of the city, this is the best time to do it.
Con: The noise
You'll hear street noise almost every hour of the day. Sirens, garbage trucks, and cars to name a few. If you live on the street, you'll want to be on a high level. Otherwise, you'll be woken up in the middle of the night by a street sweeper.
RELATED: 7 Tips To Help You Get A Good Night's Sleep In Noisy NYC
Pro: Shopping!
You have options for about any type of apparel you can think of. Fashion trends usually start in NYC, so you'll be the first to know when a new style arrives.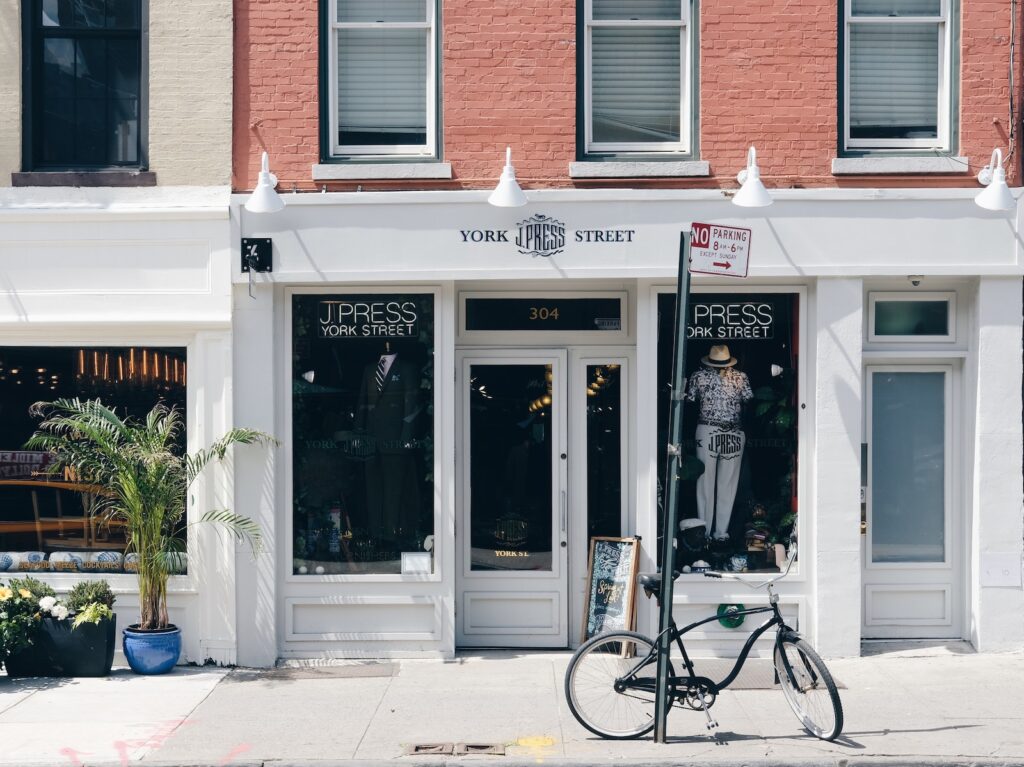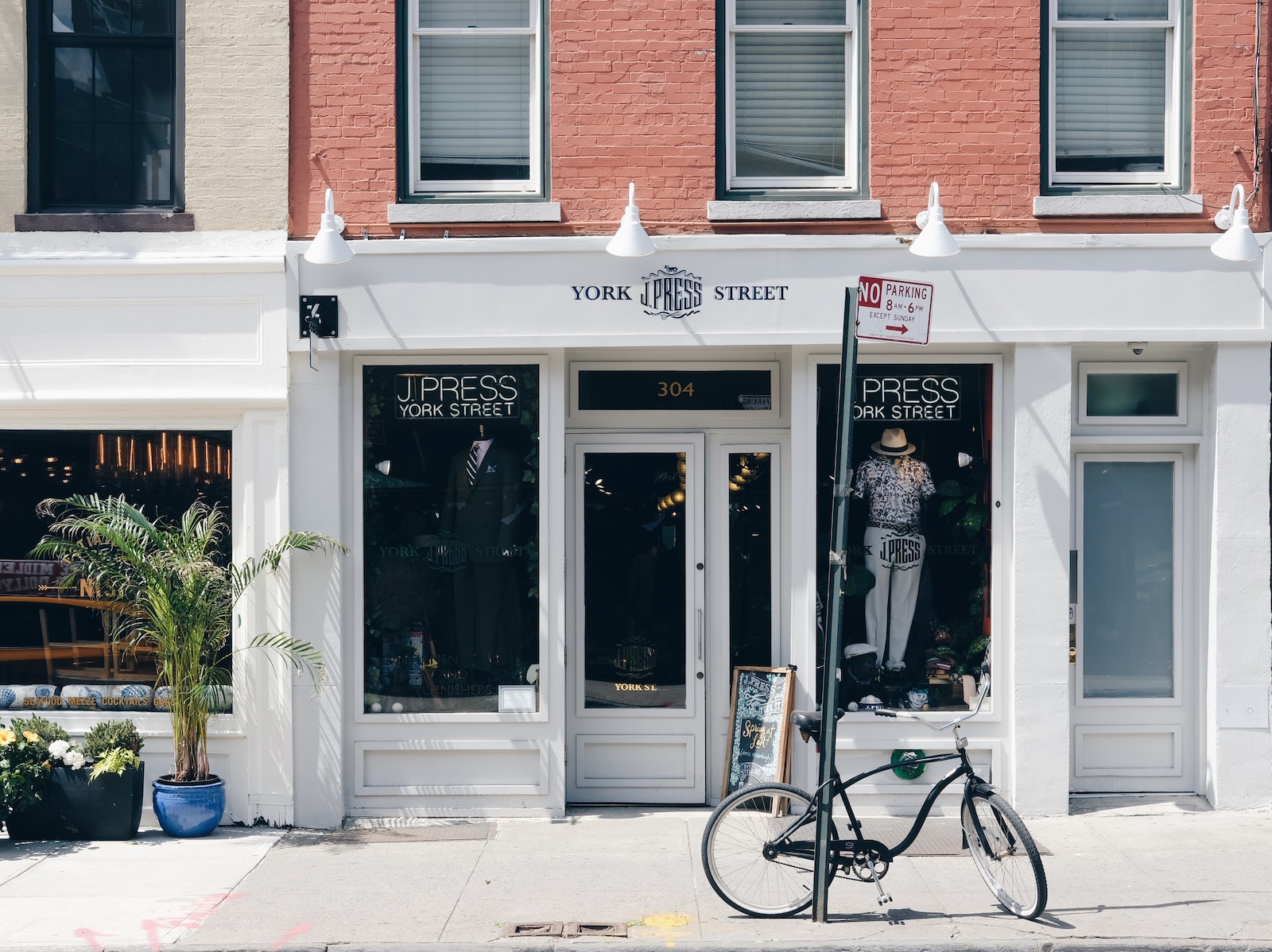 Con: Again, it's expensive
Those fashion trends come at a cost though. Like your apartment, clothing (and food) costs a lot more in this big city. Food costs around $25-$40 for a decent dinner plate — that's before appetizers and drinks.
RELATED: 9 Easy Ways To Save Money At Home
Pro: The career opportunities are endless
For those who want to move up in their career, New York City has the opportunity for you. Job boards are constantly flooded with new jobs. Remember to change your LinkedIn profile location to "New York City" so your name will be added to the mix.
Con: You have to fend for yourself
But a job won't land in your lap. You'll have to fend for yourself in this city. No one will stand up for you. Use your voice and let others know what you think.
Pro: Diverse group of people
The cultural diversity in New York City is one of a kind. New York City is a melting pot for all things culture — including people. There are over 1,000 cultural organizations in the five boroughs, each with specific ties to communities.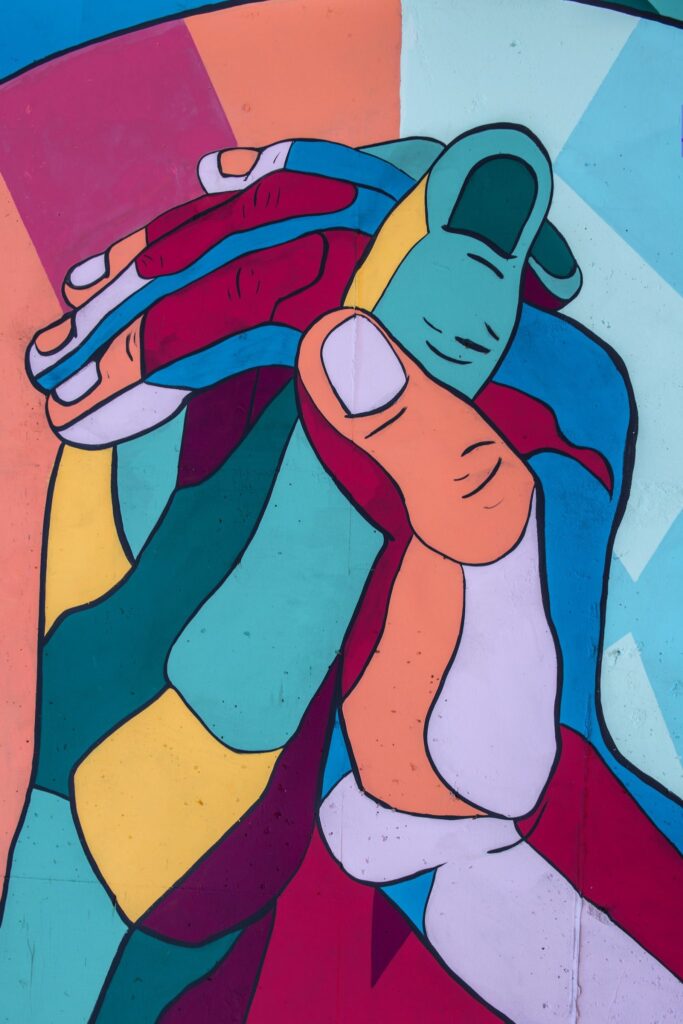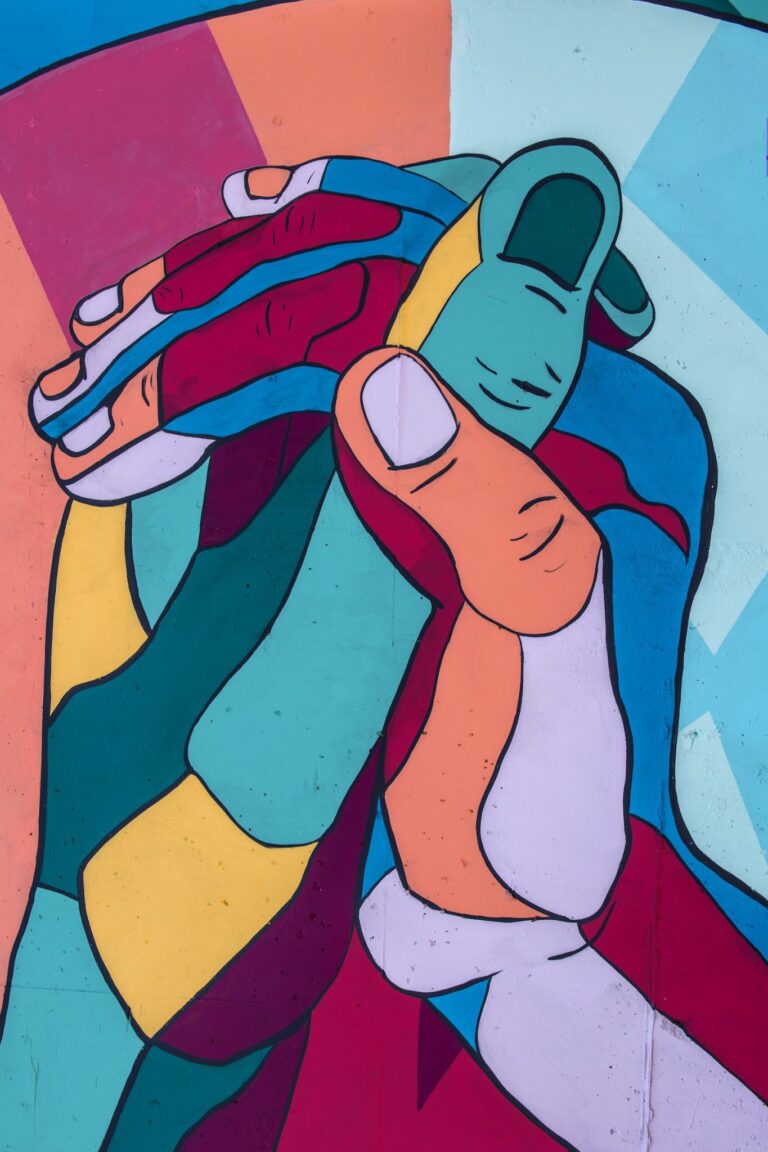 Con: Residents are "unfriendly"
It's a common understanding that residents in New York City are "unfriendly." In fact, it was voted the sixth least friendly city in the world in 2015 by Travel and Leisure. But don't let that stop you from believing the best in people. Most are just in a hurry to get to their next meeting.
---
Contact Moishe's Self Storage if you're looking for cheap full-service self-storage units in New York City to hold wine, art, furniture, luggage, household items, or other things.
View Rooms for FREE
Our Manhattan/The Bronx and Queens/Brooklyn Storage Facilities are conveniently located near you. We offer over 20 different storage unit sizes, available to individuals, students, and businesses.
Reserve your room or view specials. We'll pick up your things FREE!