New York City Public Storage Units
Are you looking for New York City public storage?
Look no further than Moishe's Self Storage. We've been serving clients in the five boroughs of NYC for over 30 years. We've rated the most customer-friendly storage unit business in NYC.
View Rooms for FREE
If you need a unit for only one month while you transition homes or apartments, or need long-term storage space for expensive wine or fine art, we have the answer for you. We specialize in climate-controlled units for all your short- or long-term storage needs in New York City. Our team of moving experts will move these items carefully into your reserved unit.
Trusted by Customers Like You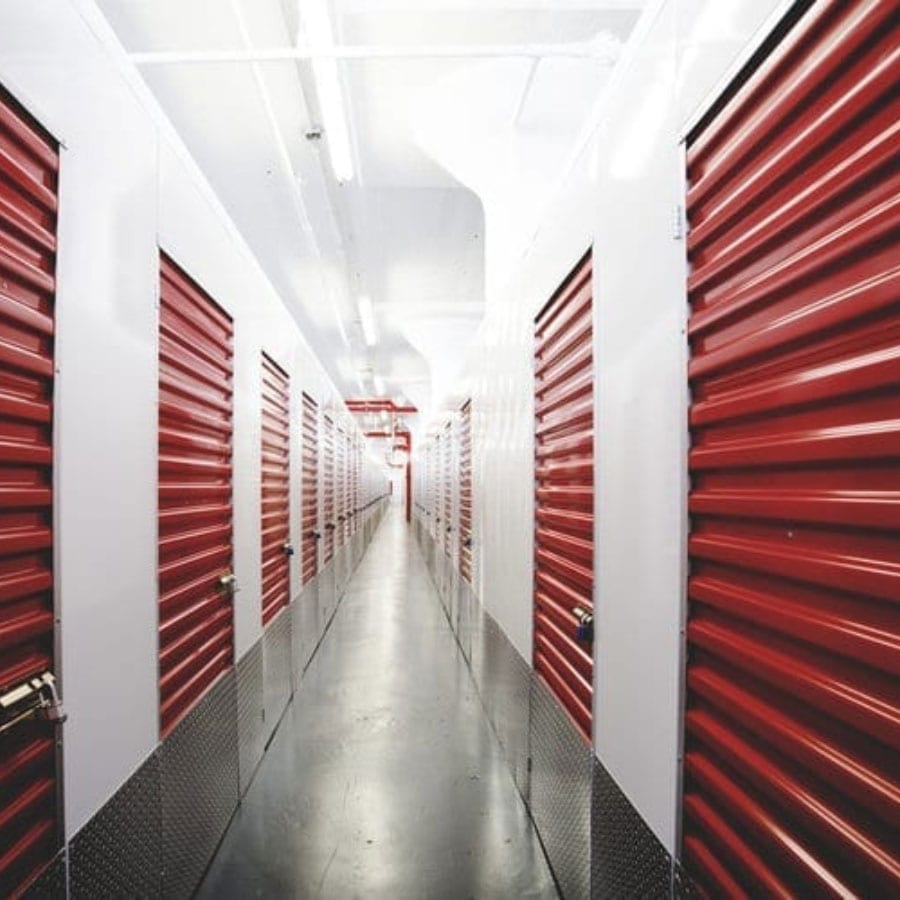 Thanks to our exceptional customer service and the cleanest, most secure facilities you'll find in the city, we are trusted by hundreds of new and returning customers a month. Why they trust us and keep coming back:
We're trustworthy and dependable
We work hard for you
Our rooms are clean, climate-controlled, and secure
We come pick up your items for FREE
Climate-Controlled Public Storage Units
There's a reason customers love climate-controlled units. Items are further protected and fully secure. in climate-controlled units. Here are the highlights:
No fluctuating temperature
The right amount of humidity
No pests can get in
Less vibration
No sunlight
Fully Secured Public Storage Units
Our rooms feature high-tech security so that you can be sure that your unit is safe from vandals at all hours. By being among the top in the industry, we have heard stories of the shortcuts other companies take in security, and we are not one of these companies.
Our Queens and Bronx public storage facilities feature motion detectors, security checkpoints, burglar alarms, 24/7 CCTV recording, and security patrols to ensure that your unit is guarded at all hours.
Who Uses Public Storage the Most?
Those who use public storage the most are those needing place to drop their items for a short time. Those moving or changing homes and college students need a place to unload for a short time.
Those needing seasonal storage are another group that use our units. Storage of holiday decorations, camping gear, or clothing are the most popular.
Businesses use our facilities to hold their office materials and equipment. We have large units that are perfect for business storage.
Our Public Storage Rooms Hold Large Items
Our rooms are big enough to hold the biggest items you have in our home or office.
Large desk? No problem.
Huge shelf? We can store it.
King-sized bed? It will fit.
Fridge? Yup.
And we can fit all this in one room.
---
Moishe's Self Storage
Contact Moishe's Self Storage if you're looking for cheap full-service self-storage units in New York City to hold wine, art, furniture, luggage, household items, or other things.
View Rooms for FREE
Our Manhattan/The Bronx and Queens/Brooklyn Storage Facilities are conveniently located near you. We offer over 20 different storage unit sizes, available to individuals, students, and businesses.
Reserve your room or view specials. We'll pick up your things FREE!