Purse Storage Solutions
Moishe's Purse Storage Solutions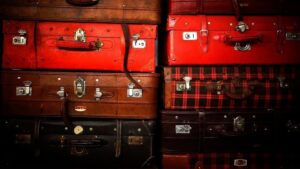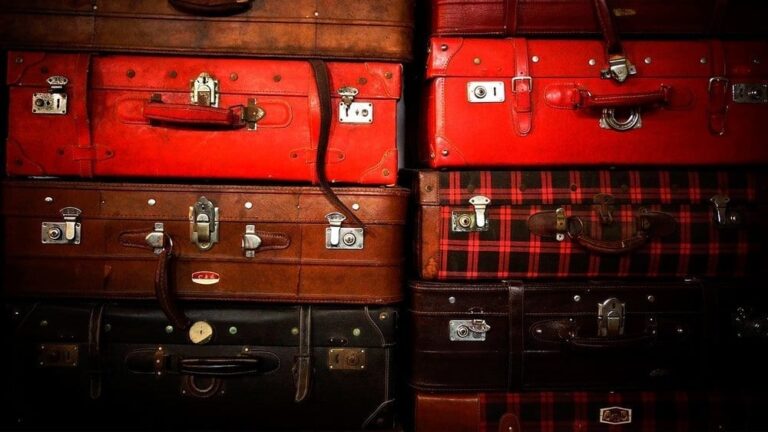 Looking for purse storage solutions?  As you know, in NYC it's cheaper to rent storage than it is to get a bigger closet.  Why not trust the city's storage industry leader for over 30 years, at Moishe's Self Storage.  We are a Manhattan-based company that grew up here.  Our experienced NYC movers are world-class, and we're highly trained in working with the needs of prestigious New York clients.  When you need a climate-controlled, clean facility with the most security features on the market, turn to Moishe's Self Storage.
When you need 24-hour access to your storage unit, as well as round-the-clock security patrols and CCTV recording, we have your needs covered.  In providing the storage needs of museum and commercial fine art and wine dealers in NYC since the 1980s, Moishe's moving trucks even come with temperature control.  All our storage units come with the highest security features in the metro NY area, as well as the service of our movers and trucks to assist you.  We also utilize motion detectors, security checkpoints, state-of-the-art burglar alarms and the latest fire suppression technology for the safety of your belongings and to prevent theft.
Moishe's Free Pick Up for the 5 Boroughs
If your business or commercial office is located within the five boroughs, we offer free pick up services for up to a 5×10' space, with a 3-month commitment.  When you need purse storage solutions in a hurry, why trust anyone else besides our relocation experts?
Our team will come to your location, pick up your belongings and store them for you at no extra cost.  Never again waste your time and effort renting a truck, loading it and storing your items yourself.  We offer this service free of charge.  It's part of our 100% customer satisfaction orientation, and it is our guarantee to you.
Feel free to stop in to one of our spacious, clean locations today.  We have five convenient locations in Manhattan, Queens, the Bronx and Jersey City.  You may also schedule a consultation with one of our account managers.  We'll be happy to help you estimate what size storage space you'll need.  With over 20 different unit sizes available, as well as a customizable storage option, you're sure to find the perfect fit for all your storage needs at Moishe's.