Queens New Jersey
Owning a business in the New York City area is a monumental task. The amount of logistics to juggle at any given moment can be mind boggling. One of the most common and unrelenting issues in this area is storage. Moishe's Self Storage in Queens, New Jersey, and New York is the best self storage solution in the city.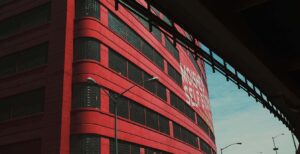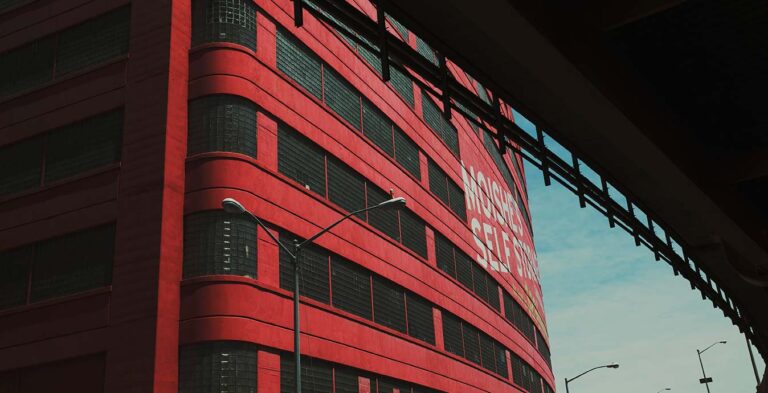 Queens, New Jersey, and More
A few potential Moishe's Self Storage customers anticipate that our storage options are metal closets with a pad lock on the door. They wouldn't be wrong at many of the other storage facilities throughout New York. Our facilities are safe for private and commercial storage in NYC, Queens and New Jersey.
If you're a business in several locations and need to move inventory back and forth between Queens, New Jersey, Long Island City, or any of the boroughs consider speaking with Moishe's about our numerous facilities. Our customers are varied in their needs, as are our storage rooms. We offer many different sizes that all come with an outstanding level of quality you won't find anywhere else in New York.
Further Services and Storage Options
As we mentioned above, our customers' varied storage needs have informed us over the years on how to best deliver storage space. For nearly four decades we have steadily raised the bar for private and commercial storage across New York.
If you're a business looking to store your inventory or a New Yorker who needs to consolidate some belongings Moishe's has a storage room for you. All across New York from Queens to New Jersey to Bronx storage units we offer the best in the business. Call now at (800)-536-6564 for a free consultation.
If you'd like an email correspondence consultation you can fill out our online form, and browse our selection of storage facilities and rooms.