Rent Storage Space New York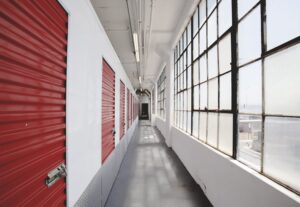 New York is one of the most space-starved cities in the United States. If you are looking to rent storage space New York City has a lot of options. However, if you want to best storage options at some of the lowest prices, you need to call Moishe's Self Storage.
Maximize Your Apartment Space
Moishe's Self Storage is here to help you maximize your current living situation by offering our customers high quality storage space at amazing prices. We have a large variety of storage unit sizes, which are sure to meet your individual storage needs. With over 20 different size intervals, you won't have to pay for more space than you need! If you are looking to decrease your apartment clutter, Moishe's Self Storage has a unit that is right for you!
Our 5 by 5 foot storage units are perfect for storing small folding furniture, appliance or boxes full of season decorations and clothing. Think of our 5 by 5 foot units like an extension of your apartment space. No need to wish for another closet in your apartment when you have Moishe's Self Storage. Maximize your living space and reclaim your apartment's functionality by renting one of our affordable units today!
Free Pick Up
If you are in need of a little more space, think about renting one of our 5 by 10 foot storage units. Moishe's Self Storage is now offering free pick up when you rent a 5 by 10 foot storage unit with a commitment of three months or more! That right, we will come to your apartment or condo, pick up the items that you need stored, and transport them safely to one of our modern storage facilities. Let us do the packing and transportation!
Safe & Secure Units
New York City boasts the widest variety of characters in the country, there is no doubt about it. This unfortunately means that there are a few people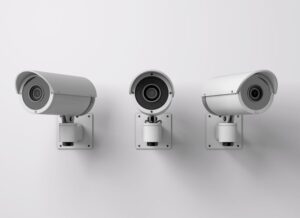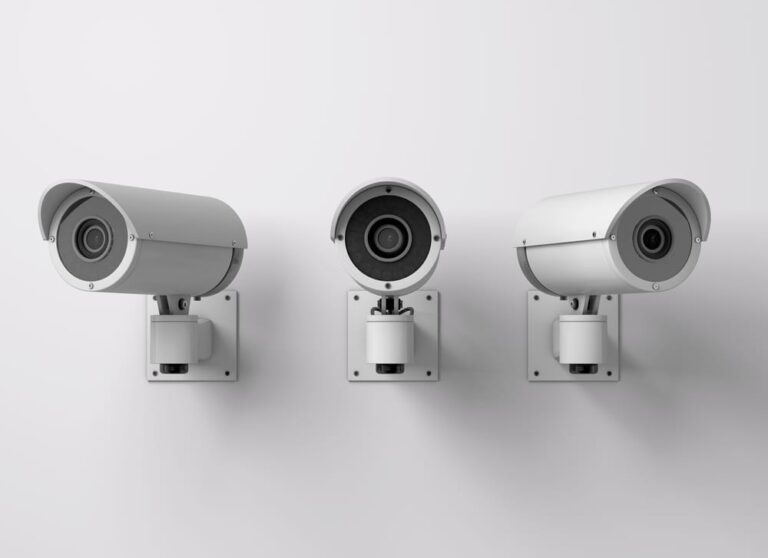 looking for a place to sleep or for items to steal and sell. Moishe's furniture storage ensures that intruders cannot come close to your unit, making us among the most secure facilities available in NYC.
On top of being secure, each Moishe's Self Storage facility is safe against inclement weather and damage from precipitation, fire, and heavy wind. You may assume that every storage facility protects against weather damage, but you would be surprised at how many budget storage facilities do not provide guaranteed protection against such things. Choose a company that stands by the quality of their amenities.
Store with Moishe's Self Storage
With units starting as low as $29, Moishe's Self Storage allows NYC residents to rent storage space New York style! Contact us today to hear more about our services and prices.