Safe Storage Near Me
If you're in NYC looking for safe storage near me, Moishe's is the place for you.  We offer the highest security features of any self storage facility here in the city.
We are NYC's premier storage space.  Not only do we offer storage for personal use, we offer our space to art galleries, restaurant owners keep their fine wine collections with us, and many residents use our storage space as their e-business warehouse.  Moishe's offers the cleanest, most secure climate-controlled storage experience in the NY tri-state area.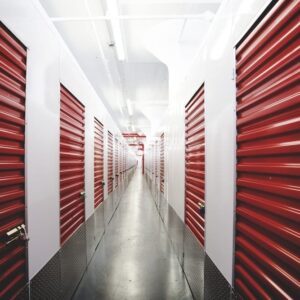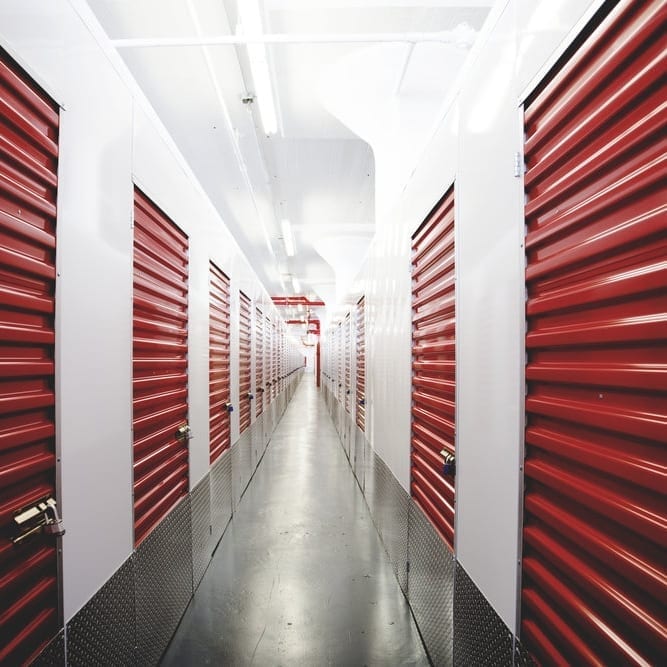 We Offer Free Pick Up Services to the 5 NYC Boroughs
If your home or office location is in the 5 boroughs, we offer free pick up services with a 3-month commitment, up to a 5×10' space.  Call (800) 536-6564 to schedule your free pick up today.
Our team of experienced NYC movers will drive to your location with our truck, load it with your belongings and store them for you at our facility at no extra cost to you.  Why waste your time and effort loading and unloading trucks when our team will do the work for you?
You Won't Find Our Safe Storage Near Me Security Features Anywhere Else
At Moishe's, we are confident in the 100% customer satisfaction guarantee we offer.  Our customers are so satisfied with us, they store with us for an average of 4 years—the longest in the storage industry.  Part of our commitment to your satisfaction includes offering you the best security features in storage.
We use the same technology as banks to keep our facilities secure.  Moishe's uses motion detectors, security checkpoints, state-of-the-art burglar alarms and the latest fire suppression technology to give our customers the peace of mind that comes from knowing your valuables will stay safe.  For safe storage near me with the highest security features on the market in NYC, trust Moishe's.
Feel free to schedule a consultation with one of our account managers today.  With over 20 different unit sizes to select from, you're sure to find the perfect fit for all your storage needs with Moishe's.