Secure Self Storage Near Me
One of the toughest things to find in NYC is secure self storage near me. On one hand, there's plenty of facilities where you can get secure self storage near me no problem. You'll pay low prices at just about every facility you see advertised for. "So why worry about it?" You might ask.
You shop around for storage because you want to know that your property is safe and you're not getting ripped off. The truth is, secure self storage near me is rare. You'll find one truly secure self storage near me location with Moishe's Self Storage. Our locations are top of the line in every way, and we'll help you with getting the storage room that will save you the most money.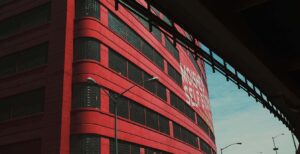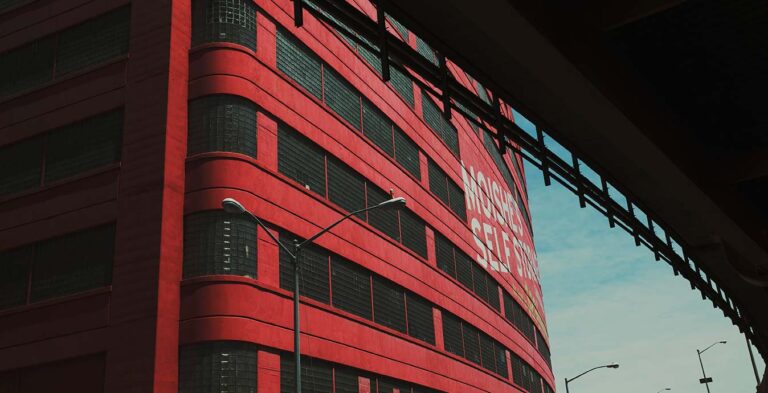 Moishe's Secure Self Storage Near Me
During your search you've probably gotten annoyed with how many furniture storage facilities are trying to pass off dilapidated empty warehouses for secure self storage near me. These facilities will end up damaging your property or worse every single time.
There's nothing like leaving your property with peace of mind, so much that it's tough to put a price on quality. Don't worry though, our luxury storage is without a doubt easiest to afford throughout the city. We may be a bit more each month than the cheapest option that you'll be able to find, but we're more than worth the money with our extra free services.
Our services seal the deal for so may customers, that many call them the selling point of our business. For example, we believe that New Yorkers should be able to access their storage anytime day or night.
Moreover, our well lit facilities are safely monitored and securely maintained. We make sure that a CCTV system is capable of watching every storage room in every storage facility, along with the security team.
Moishe's Self Storage.
Our secure self storage near me is the best because we made it to be that way. We know that there's nothing like saving money and stress, so go with the company that tries to store your property safely.
Call us at (800) 536-6564 or contact us online to speak with a storage advisor. We know that you're after the best locations in NYC, so stop searching for "secure self storage near me," and start searching for Moishe's.