Self Storage Astoria
Moishe's Self Storage Astoria locations are quick, easy, and convenient for all customers. Our facilities can be outfitted, adjusted, or managed to care for just about any type of property. Self Storage Astoria has never been easier than with our climate controlled storage rooms, state of the art facilities, and expertly trained customer service staff.
We know that whenever there's something worth keeping, it's something you mean to protect. With other storage facilities, it's like they don't even worry about the conditions of their storage rooms. We believe that our quality of storage rooms is something for every facilities to strive for self storage Astoria or elsewhere.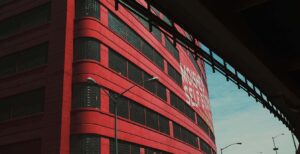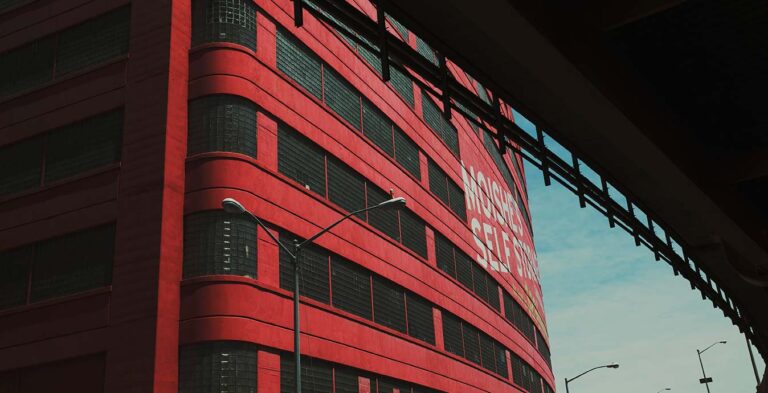 Moishe's Self Storage Astoria
Our top of the line self storage Astoria services extend past the storage facilities that we thrive on. For over thirty years we've transcended the restrictive nature of other self storage Astoria locations and made a facility New Yorkers can trust.
Our entire operation is dedicated at every level to providing every furniture storage facility with quality. That quality all comes at a cost that has been consistently rated as "worth every penny.' Our google reviews are almost always five stars, and we learn from every one that isn't.
Our extra services include features that some other companies aren't even outfitted to charge you for. While some facilities argue their self storage Astoria is safe and secure, they're not unless they're held to the same standards we hold ourselves to.
Moishe's Self Storage
To start storing with Moishe's today, call or click here. Our number is (800) 536-6564, and a storage advisor will help you any time of day. Moishe's will get you in a storage room that will serve every bit of your self storage Astoria needs as well as your budget. Stop your search for self storage units near me, and start renting with the best self storage Astoria company today.