Self Storage Brooklyn, NYC: FAQs Answered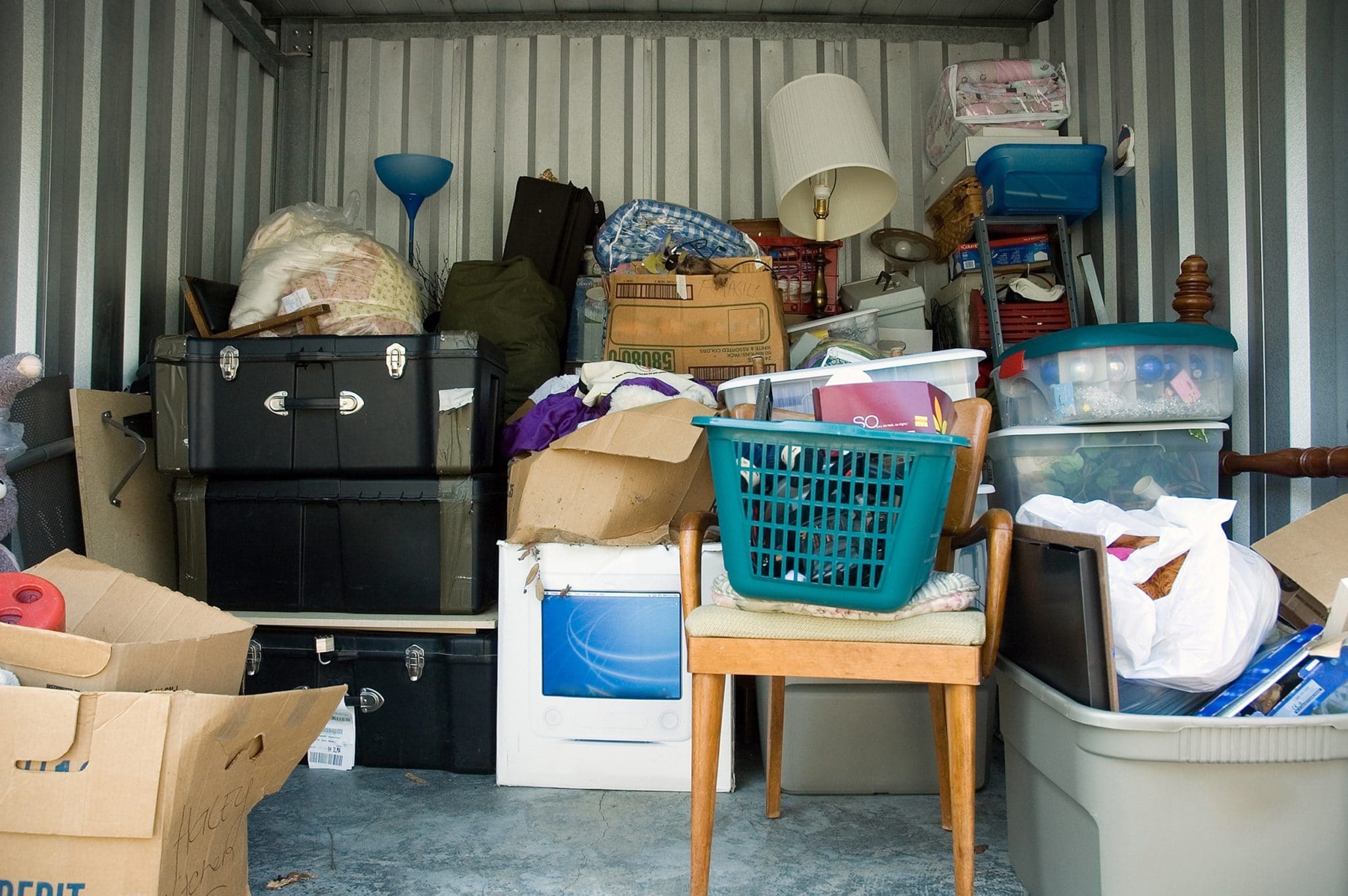 Whether you've lived in the Big Apple for decades or are thinking of moving to New York City to try your hand at the New Yorker lifestyle, chances are you will need to budget all of your resources strategically—from finances spent on rent, utilities, and groceries to the physical space in your living quarters. Many residents find that life becomes much more comfortable in a petite New York apartment if they look for a nearby facility offering self storage—Brooklyn, Queens, the Bronx, and other beloved parts of NYC all benefit from high-quality self storage facilities like Moishe's, designed suit those who want to keep their treasures while living comfortably in proper downtown. In this article, we will answer some popular Frequently Asked Questions about self storage Brooklyn residents in particular will want to know!
Who Benefits From Self Storage?
You may be wondering just which kinds of people rely on self-storage as a part of their daily living, anyway—particularly in NYC. There are many reasons why a person might look for a high-quality self-storage facility, but some of the most popular include:
1.     NYC tenants living in tight quarters: It's no secret that space is of a premium in New York City—from Staten Island to Brooklyn. This means that most of the "affordable" apartment units and rental spaces tend to be smaller in size and therefore a little bit tight on space. For example, a large percentage of NYC apartments are 700 square feet or less—which drives many tenants to seek facilities for self storage in Brooklyn and the surrounding areas.
2.     Business owners: Especially for smaller businesses operating in NYC such as boutiques, mom-and-pop shops, delis, artisanal specialists, etc, finding an affordable self-storage facility can be a crucial aspect of managing inventory and cash flow. Often more cost-effective than renting a warehouse and generally more accessible, it is not unusual for New York City business owners to invest in quality, climate-controlled storage within the city.
3.     Folks living in assisted living: If you or a loved one relies on any type of assisted living—whether in-home or outpatient care for memory loss, autism, chronic illness, or any other form of disability, taking all of your favorite belongings with you into your new living quarters is often not an option. By stowing possessions in a convenient and affordable storage unit, you can keep belongings in tip top shape without the burden of keeping up with chores and Activities of Daily Living. This way, all your prized belongings are kept securely in one place and can easily be accessed by family members.
4.     Remodeling homeowners: If you've ever put in the time and effort to renovate your home or living quarters, you understand how arduous this undertaking can be—not to mention messy! For property owners looking to update or add value to their real estate, it can be beneficial to temporarily move some household belongings to a rental unit—at least, while construction is underway. Whether you're simply painting the walls or gutting the bathroom, protecting your belongings can be as simple as storing valuables in a temperature and humidity-controlled environment while the project as at hand. This can protect furniture, art, and other items from paint, drywall dust, cement or adhesives, or other unwanted substances.
5.     Frequent travelers: Are you a participant in a military family, or constantly on the move for business or personal reasons? If you tend to move or work abroad frequently, then you'll likely want to consider keeping your belongings—at least temporarily—in a storage unit for safekeeping, particularly for contract work overseas. This can be a cost-effective way of keeping your property safe and cared for without burdening a loved one or paying the exorbitant cost of NYC rent for a space you don't even plan to occupy.
Why Self Storage?
Whether you're planning for big changes coming up like household renovations or long-term travel abroad, looking for reliable facilities for self storage Brooklyn can offer convenience, lower rates than some other areas of New York, and the total peace of mind that comes with knowing your valuable possessions are locked away in a secure and climate-controlled environment. Self storage units can also be an excellent way for growing businesses to cost-effectively manage and house inventory while they scale—that is, until they are ready to step up to a warehouse!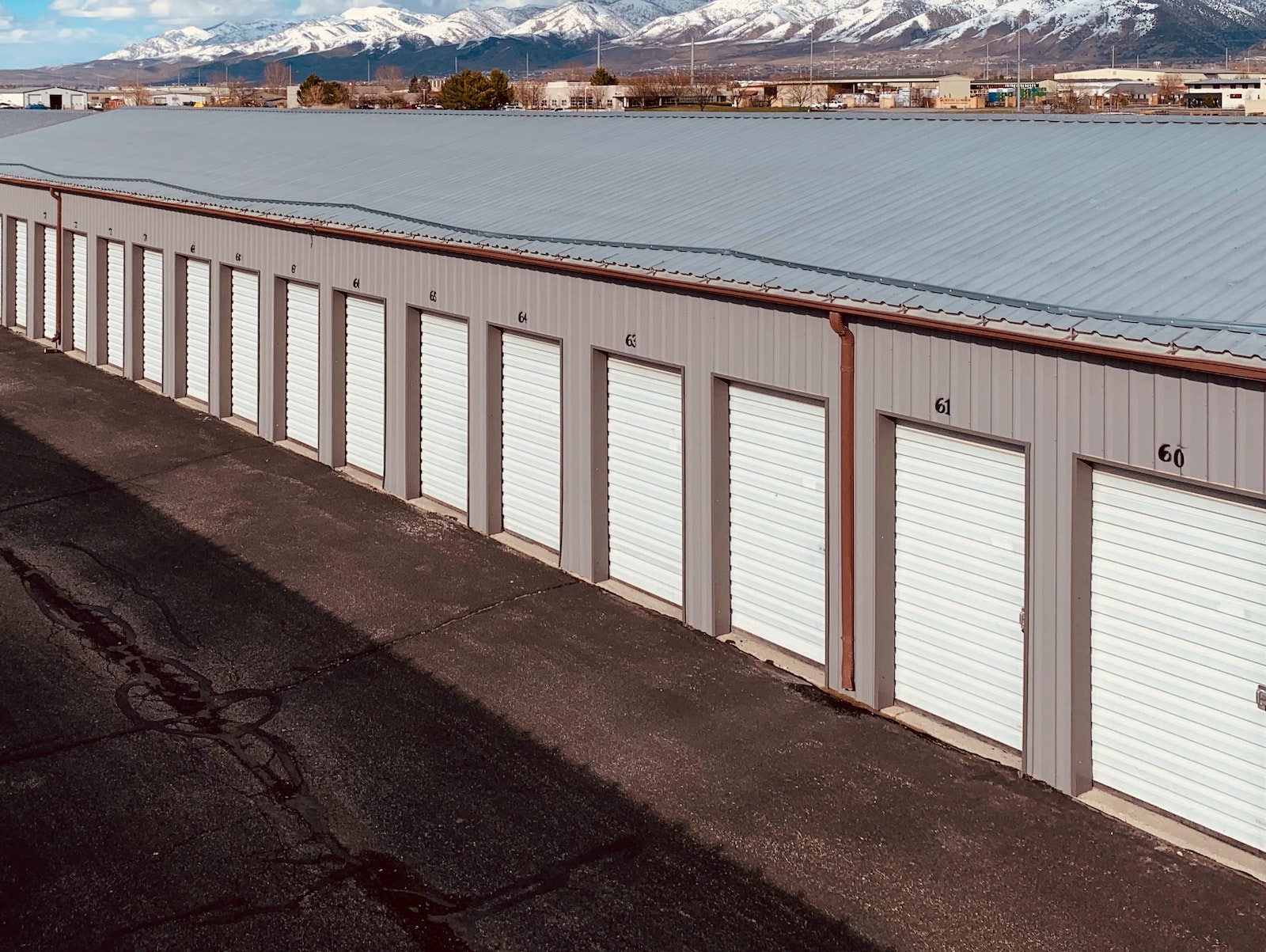 Do Self Storage Units Have Electricity?
As you might imagine, the answer to this question varies from NY storage facility to facility, and unit to unit. If you are looking for climate-controlled self storage, Brooklyn area's finest, Moishe's Self Storage, offers both electric and non-electric units starting as low as $29 per month. If it's important to you to have your possessions stored in the safest environment possible, you may want to consider shelling out a few extra dollars every month on units wired for electricity, with a temperature- and humidity-controlled atmosphere.
How Much Does Self Storage Brooklyn, NY Cost?
The price of self storage units in Brooklyn varies not only by location and accessibility, but also by size, security measures, and whether or not your unit is climate-controlled as well. For example, with a trusted veteran NYC storage company like Moishe's, units can cost as little as $29 for smaller, non-electric spaces—or closer to $400 for more spacious climate-controlled ones. If you have any questions about which kind of storage unit is best for your belongings, contact the professionals at Moishe's today!
Moishe's Self Storage: Brooklyn, Queens, and All of NYC
If you're looking for reliable, high-quality self-storage, Brooklyn and the rest of New York City are best served by the experienced team at Moishe's Self Storage. From spacious, climate-controlled units to simpler, more affordable options, with Moishe's, we will not only securely store your belongings with the most advanced security measures, but we will also send our expert moving team to pick up, transport, and stow your valuables. Why settle for second-rate storage when you can have the best in the business?
To learn more about your options and what we can do for you, contact Moishe's Self Storage for a no-obligation quote!