Self Storage Business
When you're seeking self storage business, Moishe's has you covered.  We are the NY tri-state area's largest storage provider for over 30 years.  We offer each of our customers a 100% satisfaction guarantee.  Our customers store with us for an average of 4 years—the longest in the storage industry.
We provide self storage business and commercial needs, whether you need short- or long-term storage.  What makes Moishe's customers so satisfied?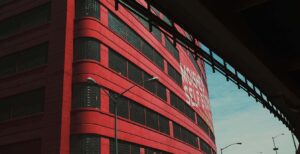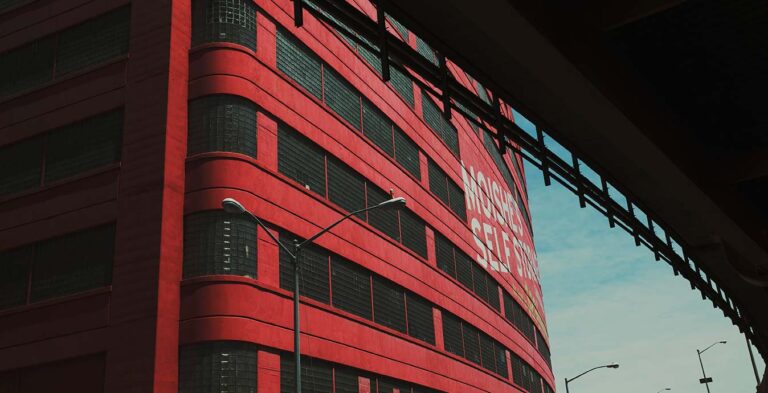 Moishe's Self Storage Business Difference
When you need a space to store your commercial business items, Moishe's offers exceptional security features on all our rooms.
We also utilize motion detectors, the latest in security checkpoints, burglar alarms and state-of-the-art fire suppression technology, as well as CCTV recording systems in all our hallways.  What other self storage business company will provide you that?
Moishe's stands alone as the city's unique storage provider with the most security features on the market.  These aren't offered at an additional cost—they are offered standard on all the rooms we rent.
Free Pick Up for Your Self Storage Business
Moishe's offers free pick up services for the 5 NYC boroughs, with a 3-month minimum commitment.  Why waste time and money renting and loading a truck when our experienced NYC movers will do it for free?  Call (800) 536-6564 and our team of relocation experts will promptly arrive with a truck, load your business items onto it and store it for you in a unit with us at no additional charge.
Come experience the Moishe's difference for yourself today.  Schedule a consultation with one of our account managers and we'll help you estimate the storage space size you'll need.  With over 20 different unit sizes available, you're sure to find the perfect solution for all your self storage business needs with Moishe's.