Self Storage In NYC
Finding self storage in New York City is typically difficult, but it can quickly become a nightmare if you're looking for quality rooms at an affordable price. The overwhelming amount of options can muddy the waters and especially if you're unsure as to the type and size of room you're looking for.
Moreover, when you ask a company what type of storage room you need they just try to sell you on the most expensive self storage they can. With Moishe's, you'll no right away we mean business and our business is customer satisfaction.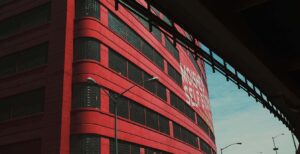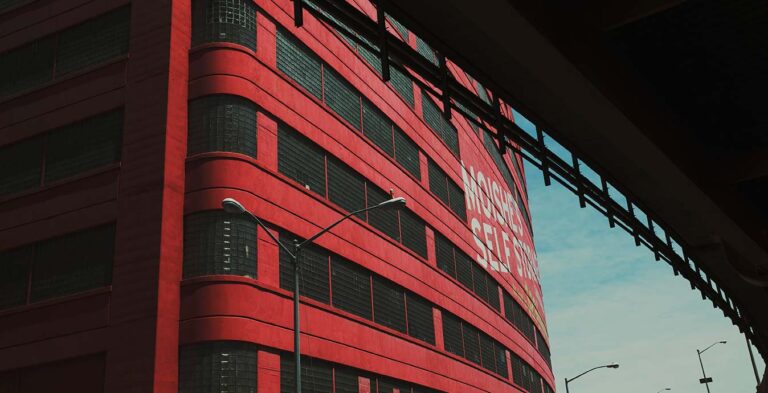 Finding Quality Self Storage in Your Area
Our team of storage advisors and moving staff are devoted to getting you in the smallest room that we can. We understand that you want storage that is affordable and quality at the same time.
These rooms are consistently maintained by professional staff, and guarded by a security team with a CCTV system. This ensures that you're able to access your property cleanly and safely all day and night. Moishe's believe your property is your property, you should safely access it whenever you want.
Keep in mind, this level of quality extends to every storage in NYC room. We have specialized storage for specific property of course, but this is available upon consultation.  In most cases, our high quality facilities are enough to satisfy just about any customer.
We store stock for businesses, furniture for college students, and much, much more. Whatever your needs we guarantee there's a room for you. To find out the best room for your property call (800) 536 – 6564.
Moishe's Self Storage
If you'd like to find out more online, fill out this contact form for a free consultation. Not only do we offer specials for specific rooms and services, but we're the most affordable self storage in New York City.
The only way to find better cheap self storage in your area is to go to another Moishe's location, which is fairly easy to do considering our coverage. You can browse our website, give us a call, or walk in and any of our excellent staff will be glad to help get you in the storage room you need.