Self Storage Long Island
When you're seeking self storage Long Island, Moishe's has you covered.  With over 30 years of experience as the industry leader, we offer the most security features of any storage facility in the NY Tri-State area.
Our 100% customer satisfaction guarantee ensures you'll have a team of dedicated account managers to assist you with anything you might need when you store with us.  We also employ 24/7 security patrols and CCTV recording to ensure your belongings are protected against theft.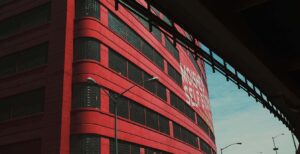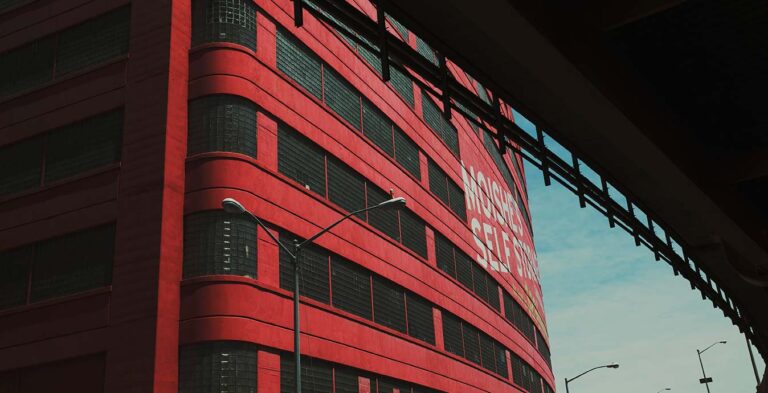 The Moishe's Difference—Self Storage Long Island City
When you sign up to rent at another storage facility in the city, what do you get for your money?  You get an access code to enter the building and a rolling door to your unit.
You provide the lock yourself and hope that none of the other tenants own a bolt cutter.  At Moishe's storage in NYC, we utilize round the clock security patrols to monitor our facilities and CCTV recordings, effectively eliminating any theft.
We also use motion detectors, security checkpoints, burglar alarms and state of the art fire suppression technology.  Not only your belongings, but you will be safe any time of day or night you access your storage unit at Moishe's.
Free Pick Up Services for the 5 Boroughs of NYC
All our units come climate controlled with all the security features.  At Moishe's, not only are you getting an impeccably clean facility, you'll get the customer service you'd expect from a top of the industry storage experience.  Our prices are competitive with other storage facilities in NYC and we offer free pick up for the 5 boroughs of metro New York, like Bronx storage units.
When you commit to a 3-month stay, up to a 5×10' space, our experienced NYC movers will pick up your belongings and store them for you absolutely free of charge.  Moishe's Self Storage Long Island City is conveniently located on 40th Ave. between 9th and  Vernon.
Feel free to stop by at our Long Island City location and experience for yourself why Moishe's is the most trusted storage industry leader for 30 years running.  Schedule a consultation today and one of our account managers will be happy to assist you.  With over 20 different sizes, you're sure to find the perfect size unit for your personal or commercial storage needs.