Self Storage Newark NJ
When you're seeking self storage in Newark NJ, you have tons of options.  You want to find the most affordable rate for the smallest size unit to fit your storage requirements.  At Moishe's Self Storage, we are the NY Tri-State storage industry leader and have been for over 30 years.
We have the highest customer satisfaction ratings in the business because of the added security features we offer standard with every room.  In fact, our customers are so satisfied with us, our customers' average length of stay is 4 years—longer than any other storage company in the business.
We also utilize CCTV recording to ensure not only the safety of your belongings, but your personal safety as well.  What other storage facility offers you that? Some additional security features we offer are motion detectors, state of the art fire suppression technology, security checkpoints and burglar alarms.  Moishe's Self Storage specializes in upkeeping safe, clean self storage Newark NJ facilities for decades.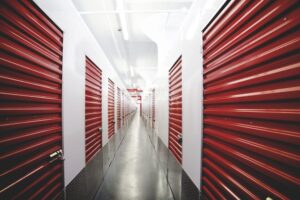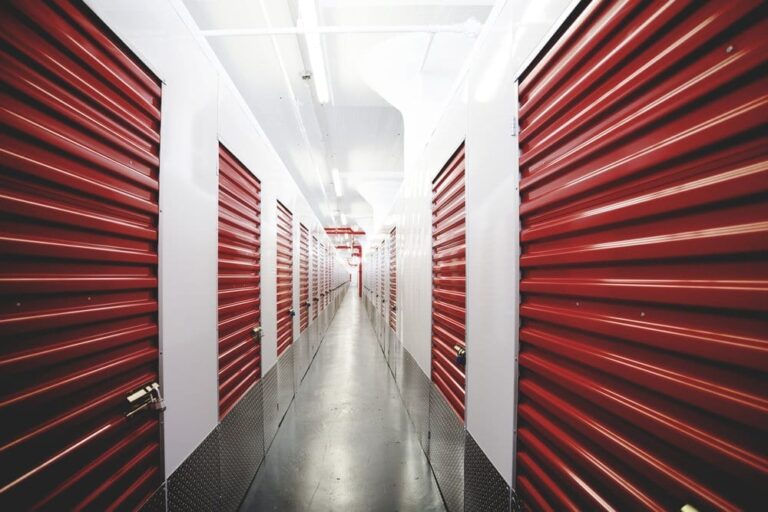 Feel free to schedule a consultation today at either of our Jersey City locations.  One of our account managers will be happy to show you the storage units we have available.  With over 20 different sizes, we're sure to have an affordable space to fit your residential or commercial storage needs.
Cheap Self Storage Newark NJ Vs. The Moishe's Self Storage Difference
When you store with other companies in NJ, what do you get for your money?  Generally, you'll get an access code and a unit with a rolling door.  You provide the lock yourself and hope no one else has a pair of bolt cutters.  Why take a risk with your personal safety and that of your belongings?  Why not trust the industry leader in clean safe, secure storage for the NY Tri-State area for over 30 years?
Our account managers are available from 7AM-7PM Monday through Friday and on the weekends from 8AM-5PM.  We are here to assist with anything you might need when you store with Moishe's.
Come see for yourself why we are the industry leader in self storage in the NY Tri-State area, including Bronx storage units and Queens storage units.  Schedule a consultation today and one of our account managers will assist you in finding the perfect storage unit for your needs.