Self Storage Prices Near Me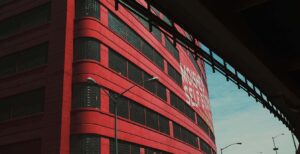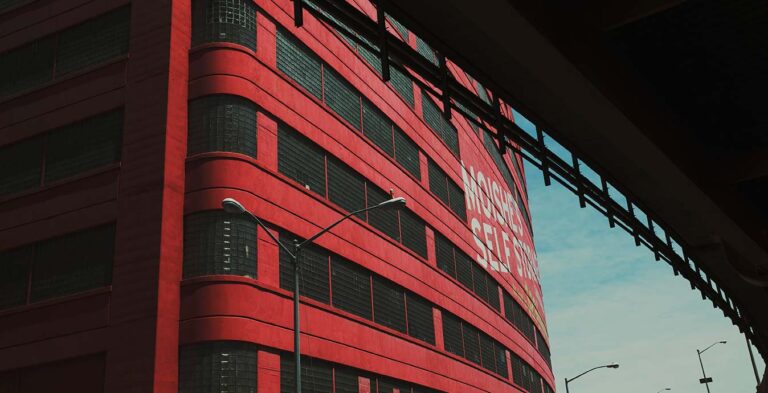 When you're searching self storage prices near me, chances are you're seeking the most affordable monthly rates in NYC.  At Moishe's Self Storage, we guarantee every one of our customers' 100% satisfaction.
We offer the storage industry's leading competitive prices for the cleanest units with the best security features on the market in the New York City Tri-State area.
With over 20 different storage unit sizes, Moishe's is guaranteed to have the perfect fit for your residential or commercial storage needs.  We also offer free pick up for the 5 NYC boroughs with a 3-month commitment, up to a 5×10' space.
Moishe's self storage prices near me are located here on our locations webpage to give you an estimate; however, for more accurate quotes, feel free to contact an account manager at one of our NYC locations.
We offer many more storage unit sizes than what is listed on our website.  Our account specialists are available from 7AM-7PM Monday-Friday and 8AM-5PM on weekends to assist you with any questions you may have.
Cheap Self Storage Prices Near Me Vs. the Moishe's Self Storage Experience
When you sign up for cheap storage in NYC, what value do you get for your money?  More than likely, you're getting an access code to enter the building and a rolling door for your unit.  You're hoping when you attach your lock to the door that none of the other tenants own a pair of bolt cutters.
When you store with the industry leader, you can rest assured that you are getting the added security features necessary to prevent theft.
Moishe's Self Storage Prices
We utilize motion detectors, the latest in fire suppression technology, burglar alarms and security checkpoints to ensure that when you move out of storage, all your possessions are still with you.
Feel free to stop in at any one of our 5 NYC locations and experience for yourself why Moishe's Self Storage is the industry leader in storage for over 30 years.  We are happy to meet with you in person if you'd like to schedule a consultation, or feel free to reserve you room online.