Self Storage Quote
The next time you're seeking a self storage quote, call on Moishe's.  We are NYC's leading storage provider for over 30 years.
Our account managers and relocation experts are part of a team that provides the best possible storage experience.  We offer a 100% customer satisfaction a guarantee on all our services.  When you consider your self storage quote, don't just think about what rent storage facility is closest to your location that has a door.
Think about the security features they offer, the convenience, and their customer service.  All things considered, Moishe's Self Storage quote will be for a whole lot more services, for the same price as other NYC storage companies.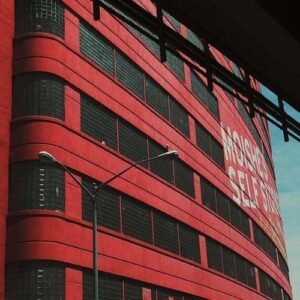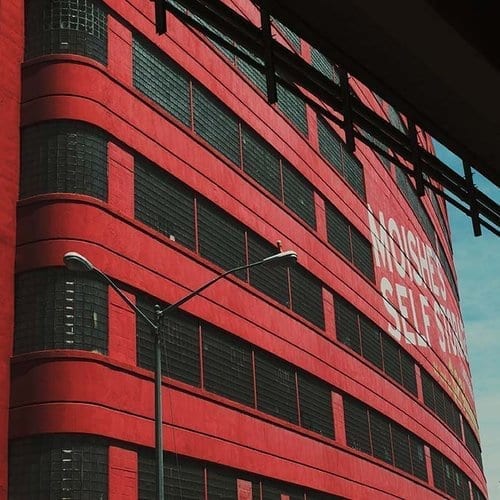 The Most Security Features in Self Storage at Moishe's
Moishe's is NYC's premier storage provider.  You're getting a CCTV camera recording system in every hallway to safeguard your storage unit.  We also utilize motion detectors, security checkpoints, state-of-the-art burglar alarms and the latest in fire suppression technology.
What will you get with other cheap storage rentals in NYC?  Generally, they provide an access code to get into the building, and your storage unit with a rolling door.  If you're lucky, there's a manager who lives on site and they do a maximum of 3 rounds of security patrolling per day.
Being the largest storage provider in NYC for over 30 years now, Moishe's has some experience. Any type of lock is easy enough to cut open using a pair of bolt cutters, when the facility isn't being monitored.  The Moishe's difference is providing our customers with peace of mind knowing that your storage unit will stay safe all night and every day with our elaborate state-of-the-art theft prevention security system.
Free Pick Up Services for the 5 Boroughs
At Moishe's, we offer our team of relocation experts' services to you with our free pick up services.  Our free pick up service for your belongings is available when you sign up to store with us for 3 months, up to a 5×10' space.  If your home or office is located within the 5 boroughs, our team of experienced NYC movers will drive to your location in one of our climate-controlled trucks, load your items and store them for you with us at no extra cost to you.
That's just part of the Moishe's difference.  Schedule a consultation with one of our account managers today, or feel free to stop in to one of our locations near you.  With over 20 different unit sizes available, including customizable storage space, Moishe's is sure to have the perfect fit for all your residential or commercial storage needs.