Self Storage Solutions
Looking for short- or long-term self storage solutions for your home or office?  Why not go with the industry leading best provider for over 30 years in NYC, Moishe's Self Storage.  We offer five convenient locations serving the entire NY tri-state area.
Whether you need mini storage, a small locker, or enough space to fit a household, Moishe's has over 20 different unit sizes to fit your needs.  We also offer customizable self storage solutions.
Feel free to schedule a consultation with one of our account managers today to estimate the size you'll need.  Or if you'd like to come in to the location nearest you, we have space in Manhattan, Queens, the Bronx and two in Jersey City.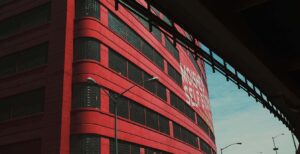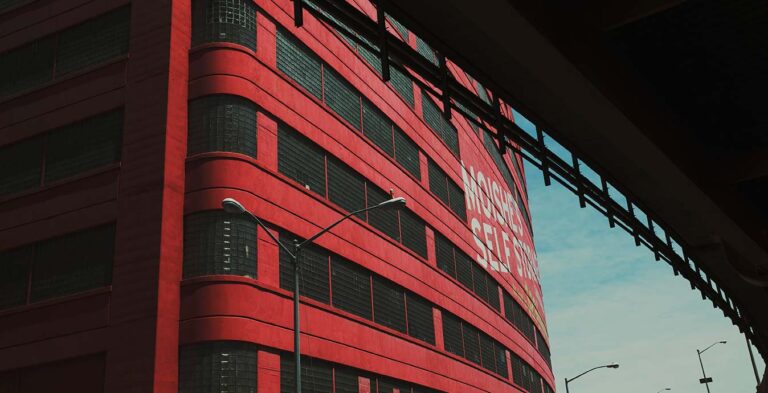 Moishe's Free Pick Up Services for the 5 NYC Boroughs
We offer free pick up for our mini storage units, up to a 5×10' space, with a minimum 3-month commitment.  Our trucks will arrive at your location where our experienced NYC movers will load and store your belongings in a unit for you at no extra cost.
Being the largest storage provider in the NY tri-state area for over 30 years, we have seen it all when it comes to storage.
We take our customer's needs seriously here in the city.  We utilize CCTV recording systems, motion detectors, security checkpoints, state-of-the-art burglar alarms and the latest in fire suppression technology in all our storage in the Bronx.
Due to the increased security of our facilities, as a customer you're offered peace of mind in knowing that when you access your storage room, you and your belongings are protected all day and night.
Come in today and speak with an account manager to find the perfect fit for your storage needs.  With over 20 different unit sizes to select from and the customizable unit option, we're sure to have the self storage solution for you.