Short Term Stow New York NY
When you're looking for short term stow New York NY, Moishe's has you covered.  We are NYC's leading storage provider for over 30 years.  We offer the cleanest, most affordable storage units with the highest security features on the market.
Just like the city that never sleeps, neither do we at Moishe's.  It's just part of Moishe's commitment to our customers. Whether you need long-term or short term rent storage stow New York NY, we at Moishe's are here for you.  If your home or office is located within the 5 NYC boroughs, we offer free pick up services, up to a 5×10' space.
We receive consistent 5-star ratings and our customers stow with us for an average of 4 years—the longest in the storage industry nationwide.  Can other short term stow New York NY companies offer you that?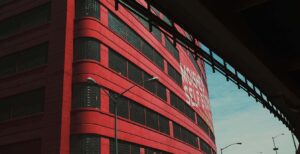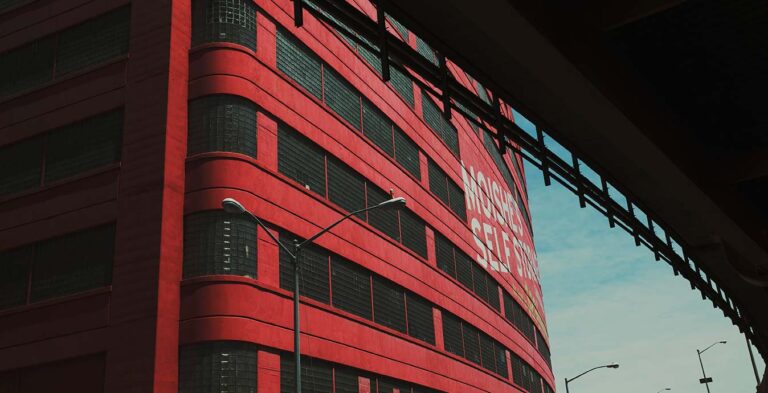 The Actual Value of Other Short-Term Stow New York NY Companies
At most storage facilities, you're given an access code to get into the building and access to a unit with a rolling door.  You provide the lock yourself and hope none of the other tenants are waiting in their storage unit, only to come out after the facility closes with their bolt cutters.  When you store at Moishe's, you're putting your valuables into the most secure storage facility in NYC.
There are no locks that can't be cut by bolt cutters, as a simple Google search will reveal.
Why put your trust in any storage facility tenant in NYC?  Moishe's is the city's premier storage facility.  We offer the same rates as other short term stow New York NY facilities with round-the-clock security.
Feel free to schedule a consultation today or stop by at one of our storage locations nearest you.  With over 20 different storage sizes, including customizable spaces, you're sure to find the perfect fit for all your personal or commercial storage needs at Moishe's.