Small Office Storage Containers
New York, NY has the most diverse population in America. There are millions of people of radically different backgrounds, lifestyle choices, and storage unit needs. Moishe's Self Storage Units New York, NY are a company dedicated to serving every customer to the fullest of our capability.
We know that there's nothing like getting taken care of by a company that you trust, and we here at Moishe's ensure that's what you'll experience with us. With our 30+ years of experience and dedication we've learned that satisfying the customer should be top priority and profits will follow. So, if you're looking for storage units New York, NY has the best company in the country throughout, Moishe's Self Storage.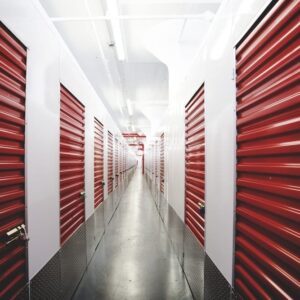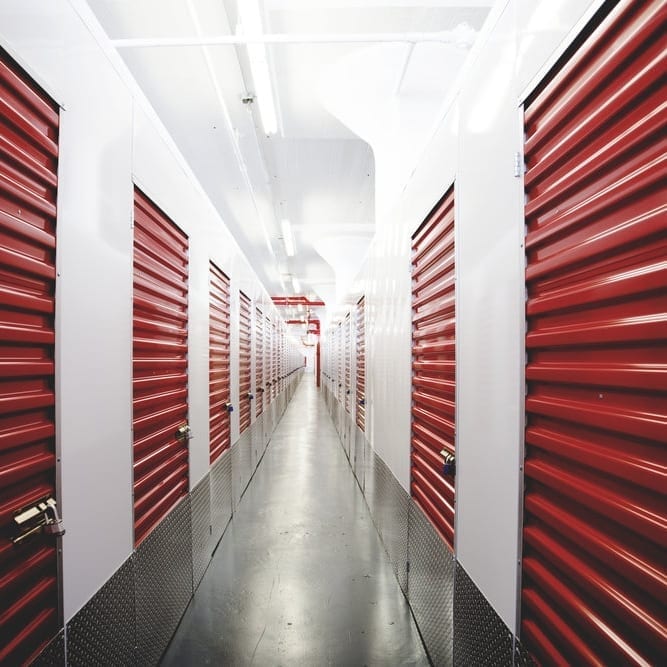 Moishe's Self Storage Units New York, NY
Living in the city can be a tough cookie to crack. There's a steep learning curve around every corner, with a guide book ever changing. Depending upon the time of day you're in a different New York. Moishe's is unique and like New York City in this way. We offer storage units New York, NY diverse population can all use easily, but we also maintain a reliable level of quality that is unmistakable. When you're trying to find a furniture storage facility that give you peace of mind in the busiest city on Earth, you'll need to go with Moishe's Self Storage.
That means your property remains your property whether you store it with Moishe's Self Storage or leave it to clutter your current storage solution. Moreover, we make sure that whenever you use any storage facility we own through out the city you'll be safe with our CCTV security system.
Storage Units New York, NY
Contact us online to speak with a storage advisor to start your rental process today. You won't find better storage facilities in New York, NY, certainly not for this price with all these free extra added features. We're the end to your searching for self storage units near me. If you'd like to reserve your room online, you can by filling out the reservation form here.
.