Small Storage Space Solutions
Moishe's small storage space solutions are the same high level of quality our large rent storage space solutions are. That means every room has climate controlled storage for whatever sort of property you need to store inside.
We know that there is a huge amount of variety in storage needs throughout New York City, which is why we have a facility equipped to handle each of them servicing every borough. This dedication and forward thinking to being the best in the business is in fact what has brought us through these forty years.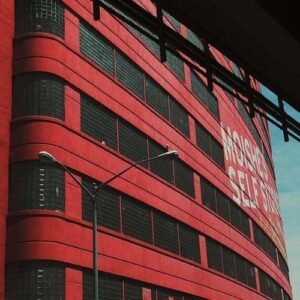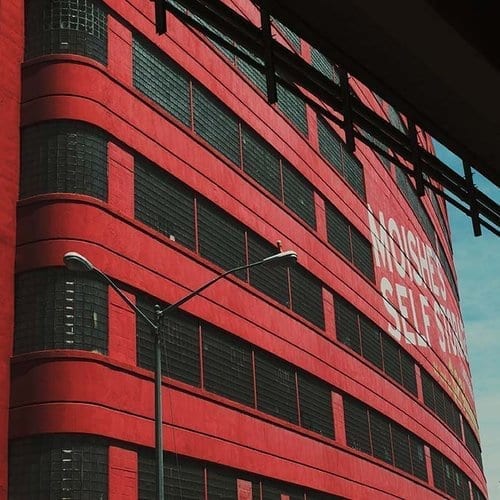 Moishe's Small Storage Space Solutions
Searching for small storage space solutions can bring up a plethora of options for the average consumer, and the sheer number found in the city can make the experience seem daunting to say the least. If you feel overwhelmed by the number of storage facilities that all seem the same, and you've noticed the variety of their user reviews on google we urge you to check out Moishe's Self Storage. Our facilities are without a doubt the best in the city, even if you only count the extra features that we give every customer just for renting one of our storage rooms.
Moishe's believes that you should be able to access your property always. If you're storing your property in a storage room you're doing so because you can't afford the extra square footage in your apartment, or you need to have property away from your location. This necessitates the process itself is usually an inconvenience from the get go, Moishe's wants to alleviate as much of that as possible.
Moishe's Self Storage
You can find us online at our contact page here, or call in at (800) 536-6564. If you're interested in our available rooms for reservations, you can find them here. However you choose to contact Moishe's you'll find a storage advisor ready to get you in a storage facility that will best suit your storage needs. Tired of searching for self storage near me, then you'll find the best at Moishe's Self Storage.