Small Storage Unit Prices
The cost of space in New York City can make your head spin. There's nothing we can do about it, other than offering the best small storage unit prices that you'll find in the city. When Moishe's says the best small storage unit prices, we don't mean that they're the lowest that you've ever seen.
There are without a doubt a few places that New Yorkers can store that are cheaper than us. The problem is what you get with those absurdly low small storage unit prices. Nine times out of ten, there's nothing resembling a small storage unit at the facility when you pay bottom dollar small storage unit prices.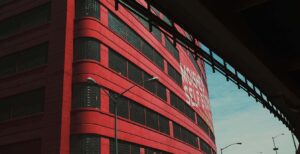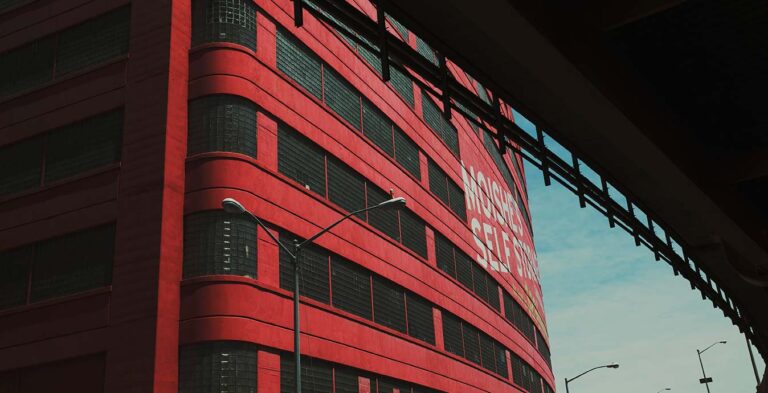 Moishe's Small Storage Unit Prices
Whenever you're searching for small storage unit prices you'll find a myriad of options. The thing that you should really be looking at however; is the quality of these storage facilities. When you storage with Moishe's, you store with a location that offers luxury furniture storage at an affordable price.
Our varied storage capability is also held to a standard you won't find anywhere else, as it's part of our mission to provide real affordable small storage unit prices to everyone in the city.
Our rates are low because we believe in creating fair prices, unlike the gouged real estate market in here in NYC. Whilst we offer prices that everyone can afford, we sweeten the deal by including premium services that most companies don't even offer for free!
We think your property, your convenience, and your safety should never be put on the line as part of a storage transaction. That's why we're consistently rated at five stars at every location in NYC.
Moishe's Self Storage
If you're interested in starting your journey to better small storage unit prices then call in or contact us online. You can call (800) 536-6564 to speak directly with a storage advisor who will find the appropriate storage room and small storage unit prices you need. Stop searching for self storage near me and start renting with Moishe's Self Storage today.