Knowing inventory of your storage unit
Moishe's is the largest, industry leading storage provider in NYC since the 1980s. We are NYC's most trusted storage company. Mana Fine Arts, run by our founder, Moishe Mana, is one of the prominent fine arts storage and handling companies in the nation.
Our state-of-the-art technology combined with our highly qualified fine arts storage specialists have made us the best choice for fine arts storage in New York City for galleries, museum, auction houses and collectors. We regularly handle professional art collections, both large and small, across the metro NYC area.
We keep all our facilities pristinely clean, and ensure the proper humidity, temperature, and light exchange for all your inventory storage needs.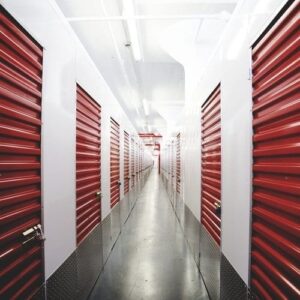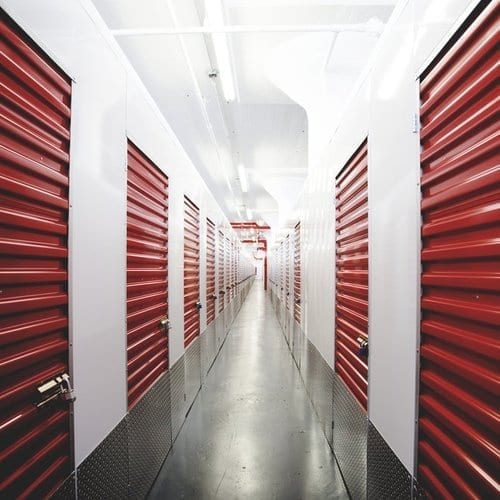 Moishe's Unique Inventory Storage Management
Our art storage clients are given complete control of the items they have inventoried with us.
We offer a variety of cataloging services for you to choose from, including dimensions, cubic feet, descriptions or condition! Once your collection's art work is catalogued and stored with us, you'll be given digital access to them at all times.
You Won't Find Our Security Features at Any Other Inventory Storage Facility
Theft is virtually eliminated at Moishe's. We also utilize motion detectors, state-of-the-art burglar alarms, security checkpoints and the latest in fire suppression technology.
Feel free to schedule a consultation with one of our account managers today. With over 20 different storage sizes, including customizable space, you're sure to find the perfect fit for all your storage needs at Moishe's.
Contact Moishe's Self Storage if you're looking for cheap storage units in New York City to hold wine, art, or other things. Our Manhattan/The Bronx and Queens/Brooklyn Storage Facilities are conveniently located near you. We offer over 20 different storage unit sizes, available to individuals, students, and businesses. Reserve your room, view specials, or contact us.