Storage Areas Near Me
When you're seeking storage areas near me, chances are you want the cheapest self storage units near me.  Moishe's is the industry leading storage company NYC trusts most for over 30 years.  Why not go with the storage facility near you with best security features in the city?  Trust your belongings to the premier storage provider in NYC—Moishe's Self Storage.
Who We Are and What We Offer at Storage Areas Near Me
At Moishe's, we consistently receive 5-star ratings from our customers through the years.  What makes our customers satisfied?  We have the longest rate of storage in the industry—on average, our customers stay with us for 4 years.  We offer you our 100% customer satisfaction guarantee when you store with us. When you come in late at night to access your furniture storage unit, know that you'll never be alone, as our security officers are available to escort you to and from your storage door at any time.
The next time you're seeking secure self storage areas near me, consider the value you're getting for that service.  At most cheap storage places, you'll get an access code to get into the building, and a unit with a rolling door.  You provide the lock yourself, and hope none of the other tenants has a pair of bolt cutters and is waiting until after closing hours to use them.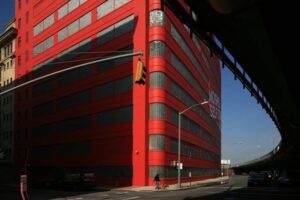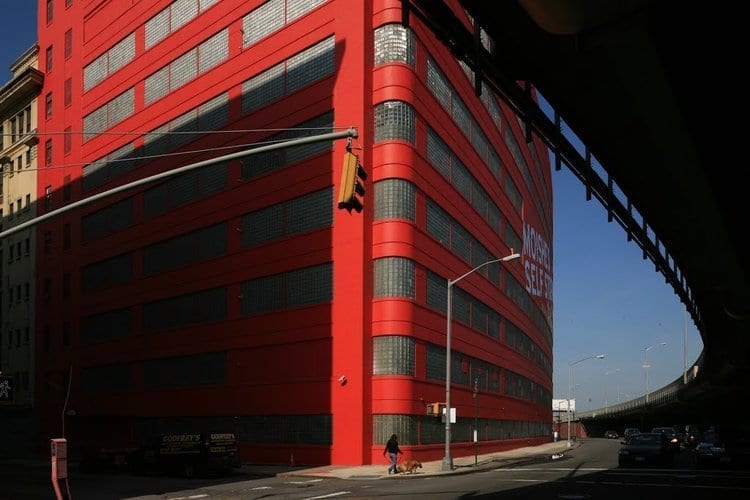 Moishe's—NYC's Most Trusted Storage Provider
Not only are our security patrol officers working round-the-clock to ensure your safety and that of your belongings, we utilize state-of-the-art technology to eliminate theft.  We utilize motion detectors, burglar alarms, security checkpoints and the latest in fire suppression technology for the security of your valuables.
Never again worry that you or your items might get stolen in storage.  Moishe's provides you with the peace of mind knowing everything you trust to our highly secure facilities will return to you in the exact same condition.
We Offer Free Pick Up Services to the Five Boroughs
If you live in the five NYC boroughs, Moishe's offers free pick up for our new customers with a 3-month storage commitment, up to a 5×10' space.  Feel free to call us at (800) 536-6564 to schedule your free pick up today.  Our experienced NYC relocation experts will drive one of our trucks to your location, pick up, transport and store your belongings for you at absolutely no added cost.
That's part of the Moishe's difference.  Contact an account manager at Moishe's for your free storage quote.  Come experience NYC's premier storage facility today at one of our 5 convenient storage areas near me.