Storage Business
We are also the only storage provider in the city that utilizes CCTV recording systems in every hallway to safeguard your unit.  At Moishe's Self Storage, your business' security is our priority.  Our 100% customer satisfaction guarantee means you never have to worry if you'll get assistance when you need it.
Our account managers are available to assist from 7AM-7PM Monday through Friday and from 8AM-5PM on weekdays.  If you need to access your unit after midnight, no problem.  A security patrol officer is always on duty and will help out if you need it.  Our storage business is run like no other here in the city.
Moishe's Storage Business Solutions: The Best Security Features in NYC
Why do we do this?  New York City has one of the highest break-in rates of storage facilities nationwide.
Being the largest storage provider in the city for over 30 years, Moishe's realizes that our customer satisfaction guarantee demands a little something extra.  We make sure your storage business items return to you in the same condition you trusted to us.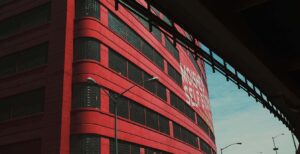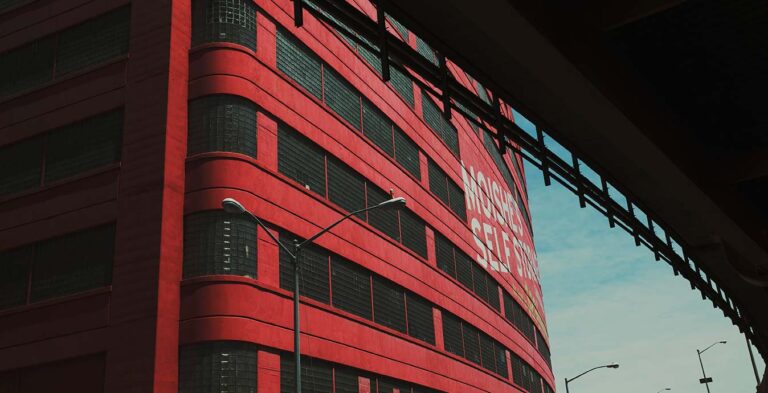 If your home or business is located within the five NYC boroughs, we also offer free pick up for your items, up to a 5×10' space, with a 3-month minimum commitment.  When you schedule a free pick up with us, our team of experienced NYC movers show up with one of our red trucks at your location, load your items for you, and put them into a storage unit with us at no extra charge.
Why not trust us to do the dirty work?  At Moishe's, your customer satisfaction is our top priority.  Our relocation experts ensure you'll get your move into storage done right the first time.
Feel free to schedule a consultation with one of our account managers today.  We'll be happy to help you estimate the storage size you'll need.  With over 20 unit sizes available, you're sure to find the perfect storage solution at Moishe's.