Storage Companies in NYC
When you're searching for storage companies in NYC we know that there's a lot to choose from. You'll find a wide variety of companies attempting to take your dollar and throw your property in a damp room with mold and bed bugs. Moishe's Self Storage believes storage should work a little differently.
When you're searching for a place to protect your property and gather some peace of mind we can help you. Our company is easily the best price for storage that you'll find in the city. When you're searching for a place that you can rely on and prices that you can afford the only storage company in NYC is Moishe's Self Storage.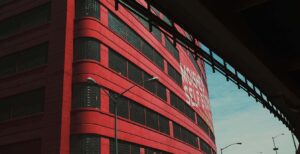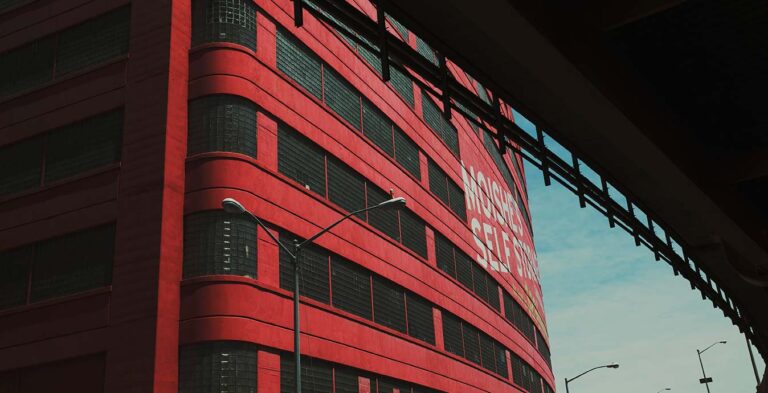 The Moishe's Storage Company in NYC
The best company in NYC to trust your property with is Moishe's Self Storage. We have helped customers for almost 40 years now and received countless five-star reviews along the way. So, if you need a dedicated storage provider that has developed a reputation for decades now then you've come to the right place.
Our facilities are consistently cleaned and maintained by professionals. Our customer service is always top of the line in terms of respect and kindness. We believe that putting the customer first is the only way to do any kind of business. Customer satisfaction is important to us, especially when it comes to serving our fellow New Yorkers.
Moishe's Self Storage
The best storage companies in NYC still don't have anything on Moishe's Self Storage. We're in a league of our own. You can find out for yourself what type of storage unit you'll need by simply contacting us. Use our phone number at (800) 536-6564 or online through our form.
The best way to store your property in NYC is to store with us here at Moishe's Self Storage.