Storage in the Bronx
Bronx, Self Storage Units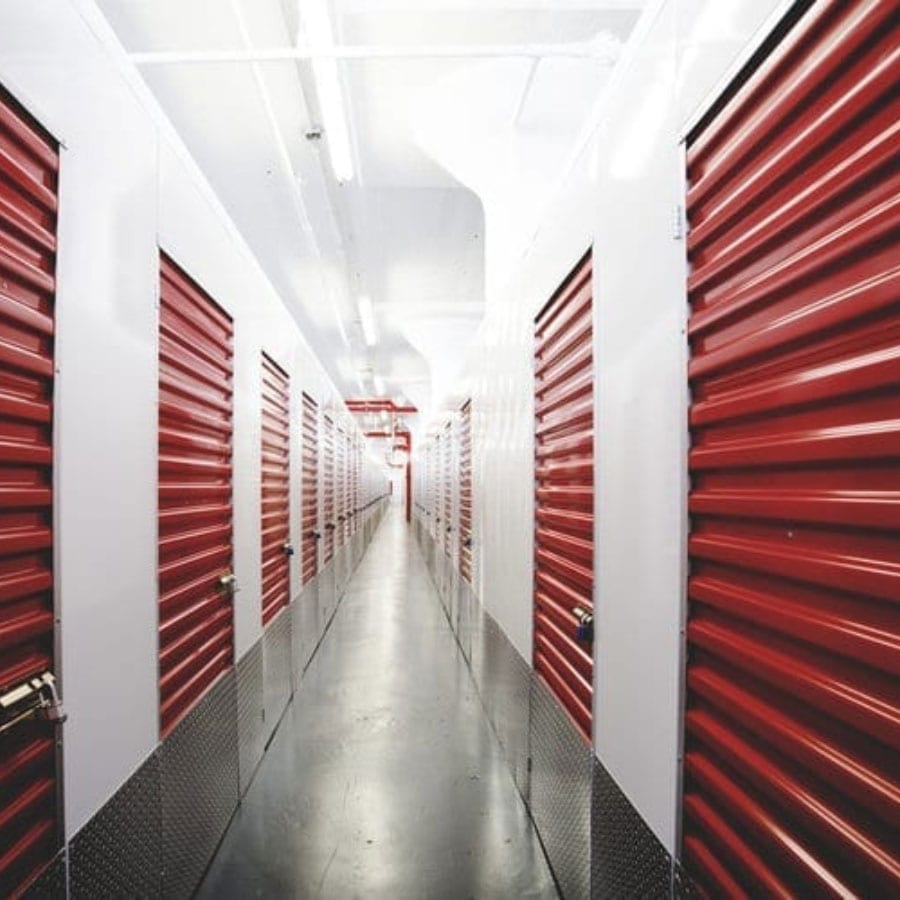 Before the snow flies and winter takes over, the fall is a great time to take advantage of the outdoors. Toys, camping gear, and other forms of recreational equipment are susceptible to wear and tear if not maintained properly. Learn self storage best practices for your seasonal things if you want your camping gear, sports supplies, and other outdoor equipment to be in pristine shape for your next outdoor adventure.Self-storage units are not places to store anything priceless, although the majority are secure and trustworthy, as we have stressed before. Self storage is the most reliable option for securing expensive belongings when they are not in use. How to store your summer gear and outdoor toys so that they last till next year:
Self Storage Best Practices: Camping
Tents are durable enough to withstand the elements, but they wear out quickly if not maintained properly. Mold can grow on a moist fabric, and compressing the tent poles might cause them to break sooner. The following are instructions for preparing your tent for storage during the colder months:
Mildly wash the cloth with soap and water. After you've washed away all the grime and stench, it's time to give it a thorough final rinse.
Hang the tent or spread it out on a flat area and let it dry completely in the air.
Roll up the tent poles and dry tent and put them in a pillowcase. Although convenient for transporting the tent, the little carrying bag isn't ideal for storing it away for the winter.
Watersports Equipment
When compared to, say, a pair of sneakers, the maintenance of scuba gear, surfboards, and water skiers is notably different. To get rid of marine detritus including salt, sand, and bacteria, water skis and dive gear can be hosed out. Let them dry thoroughly in the open air.
There is a much higher maintenance requirement for surfboards. Like any other piece of aquatic equipment, surfboards need to be thoroughly cleaned after use. The board's wax covering should be refreshed before being stored away for the winter. This is the procedure, by the way:
For best results, you should heat up the surfboard in direct sunlight for at least half an hour. Because of this, removing the wax from the board will be a much simpler task.
All wax, filth, and grime can be removed with a little WD-40.
The board has to be totally dry before a new layer of wax is applied. Surfboards should be kept in a permeable bag, much as dive gear and water skis.
While both canoes and kayaks were built for use in the great outdoors, they should not be stored there when they are not in use. Boats made of plastic or composite material may fade in the sunlight. As an added complication, cold temperatures could be very damaging to materials and joints. Do these things before you place your belongings in self storage.
All hatch covers should be removed and the inside thoroughly cleaned to ensure that no moisture is trapped.
To prevent mold and mildew from forming inside a kayak, the float plugs should be removed.
Use cockpit coverings or a permeable sheet to cover the interior of the vessel to keep it clean while allowing air circulation.
Canoes and plastic kayaks should be stored with their hulls up, but composite kayaks may be stored on their sides or upside down.
Avoid storing them on the ground at all costs to avoid creating a pressure point wherever they make contact. Use a rack to hang them and distribute the weight properly to prevent warping.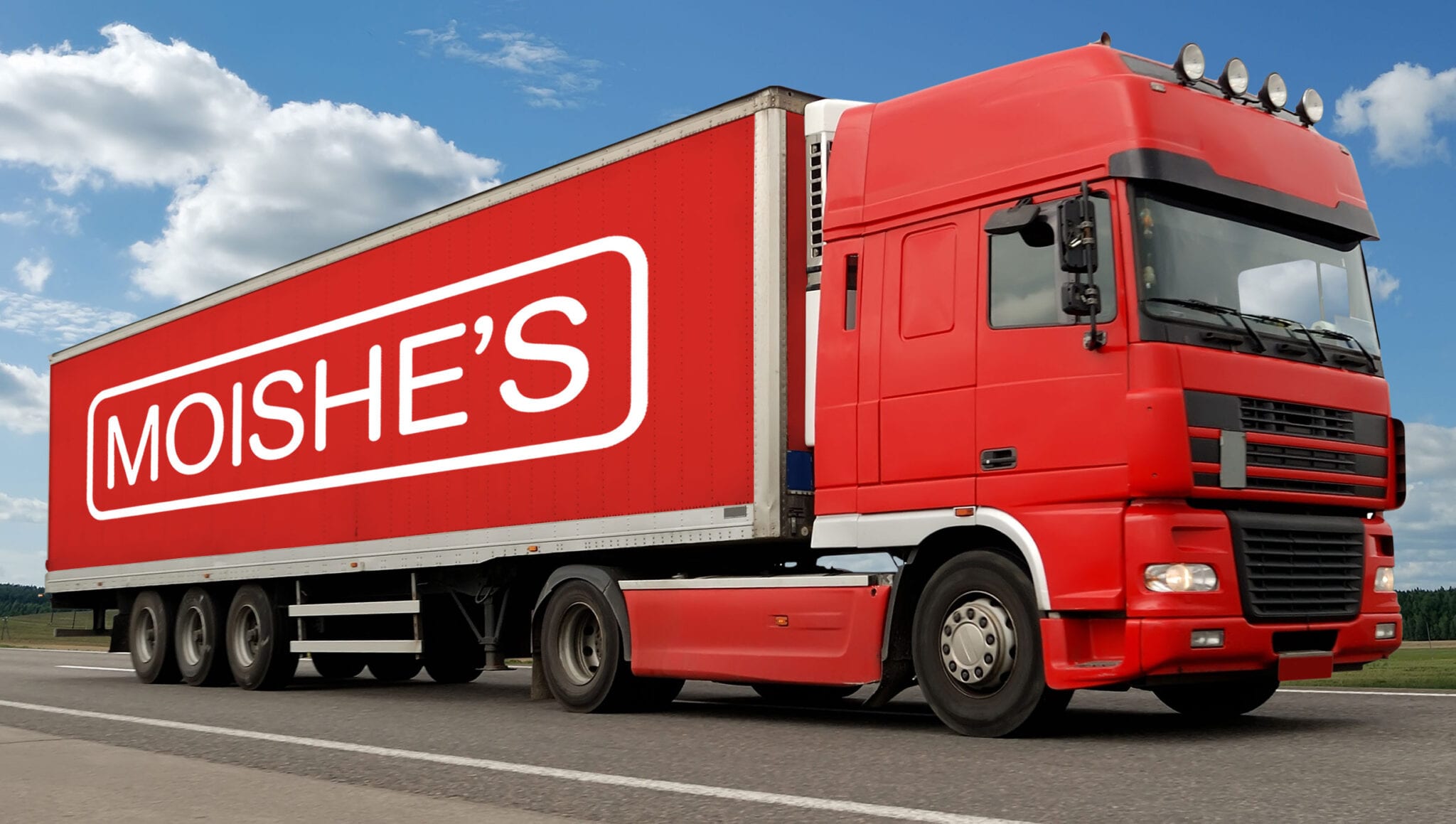 Unfortunately, the unusual designs of several pool toys and floats make it challenging to locate a suitable place to keep them. Some storage options for pool accessories are provided below.
Inflatables should be completely deflated before being stored since any remaining air could attract mold spores.
Making sure everything is dry and free of debris can help prevent scratches and rips.
To keep items from sticking together in storage, sprinkle a light dusting of cornstarch or talcum powder over them before placing them in plastic.
Tight folding or rolling could put stress on the fabric and seams, rendering the toy unusable for the next season. You might not know the toy is gone until you spend an hour trying to blow it up.