Storage Newark NJ
Planning a move to or from New Jersey?  There are plenty of options available if you're seeking storage in Newark NJ.  Moishe's Self Storage in Jersey City offers the most affordable rates, cleanest units, and best customer service in the NY tri-state area.
Whether you're seeking to move into the city or out, we at Moishe's are here to assist with all your moving and storage needs. Our account managers are available from 7AM- 7PM on weekdays and 8AM- 5PM on weekends. When you're ready to move or store, trust the industry experts at Moishe's.
What started with Moishe Manna's "man with a van" moving service in the 1980s quickly grew into the largest storage company in the area.  The Moishe's Self Storage difference is one that is quickly visible to anyone who walks into our Jersey City location.
Our facility is impeccably clean and features the highest standards of customer service you expect from the best in the industry.  Spacious elevators await your entry to your storage space, and our team is 100% customer satisfaction oriented.  We will assist you in your storage move, answer questions, or help estimate the exact storage space size you'll need.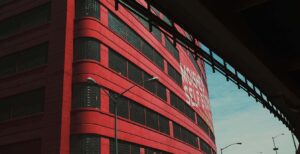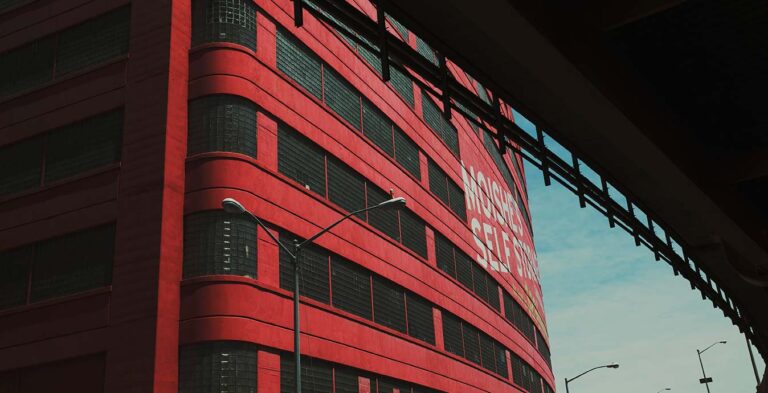 Storage Newark NJ Vs. The Moishe's Difference
When you're seeking storage in the Newark area, people generally look for the cheapest rates they can find for the size unit they'll need.  However, unless you've had a lock cut before, most people don't stop to consider the security features their facility offers. A lot of Storage Newark NJ facilities offer a plethora of cheap options—but what is the ultimate value you'll get for your money?
When you rent from a typical storage Newark NJ facility, you'll most likely receive a passcode to enter the building and a rolling door. Unfortunately, theft occurs all over the world.
We also utilize constant CCTV recording, motion sensors and burglar alarms to prevent criminal activity. The best defense is a good offense.
At Moishe's Self Storage in NYC, we set the bar high with security standards.   Is it a neighborhood you'd feel safe alone in?
Are people using their storage space as a cheap place to live?  What about bed bugs, cockroaches and rat infestations?  You'll want to get the best value for your money, which includes a clean, safe space to store your belongings.
Additional Security Features at Moishe's
Climate control, security checkpoints and the latest in fire prevention technology are all standard features that come with every unit at Moishe's Self Storage.  Take a look at our self storage guide for tips on storing and additional features available at all of our facilities.
Come in and see for yourself why Moishe's has been the industry leader in storage for the NY tri-state area for over 30 years.  Give us a call and schedule a consultation with one of our account managers today. We have two locations in Jersey City for your convenience.  Stop in today to our facility on 215 Coles St. or 930 Newark Ave, or call at (201) 659-0669 to rent storage.