Storage Options Near Me
Searching for rent storage options near me in NYC can be a daunting process. There's a considerable amount of fodder to be sifted through in the form "cheap storage available now" and other storage facility tropes that end up in favor of the company rather than the customer.
We understand that over time there a myriad of reasons why NYC has such a storage options near me problem. Space is tough to find in the city, and it's a ton of work to maintain a storage facility. This is the main difference between Moishe's Self Storage and many other storage options near me you might find in your search.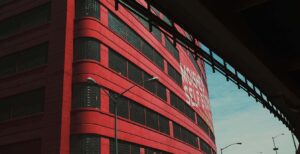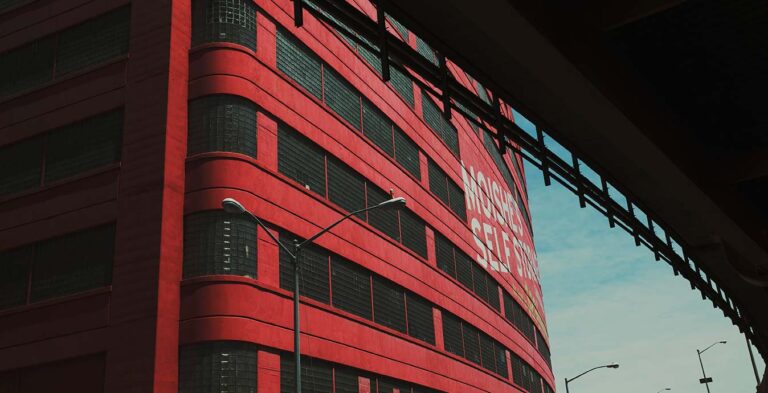 Moishe's Self Storage Options Near Me
This difference is what keeps us ahead of the competition and has for so many years. We're consistently working to better our facilities and our services every day no matter how much we grow.
The experience for the customer who is searching for storage options near me should always be something direct and shouldn't feel like a statistical, robotic exchange. Our storage advisor is always available to help you store your property in the room you need or answer any question you might have about your storage specifications.
If you're interested in more of what separates us from other storage options near me, we have a few quick explanations out of the gate. Every storage room that we offer for rent comes climate-controlled and consistently maintained.
There's nothing like storing your property in a storage room that's clean and secure. We also make sure that our storage rooms are available 24/7 to access. If it's your property there is no reason that you should be arbitrarily locked behind a schedule. If you need your stuff, you should be able to reach your stuff. Moreover, you should be able to reach your storage safely. Which is why we also offer 24/7 security with a CCTV system and security team.
Moishe's Self Storage Options Near Me
If you're searching for self storage units near me then you'll find no better than Moishe's Self Storage. Contact us today online or call in at (800) 536-6564 to speak directly with a storage advisor. You'll find our location reservations here, and specials as well. Start renting Moishe's and start worrying less.