Storage Places Around Me
How often do New Yorkers search for storage places around me and find nothing there worth renting? The answer is 100% of the time if Moishe's Self Storage isn't in that search. We know exactly what New Yorkers need when the search for storage places around me.
What that is includes convenience, affordability, and quality. There's nothing more frustrating in New York City than having to deal with a hassle that slows down your entire day. When you store your property it should be easy, affordable, and always high quality.
Moishe's Self Storage is what you need to store your property in the New Yorker style. So, stop searching for storage places around me and start heading to Moishe's Self Storage.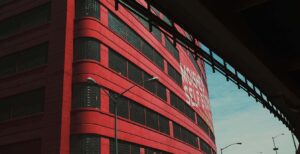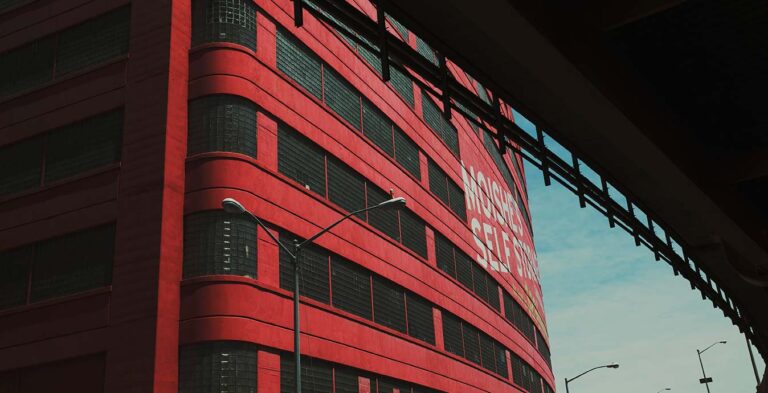 Moishe's Storage Places Around Me
We're located everywhere in the city, and we serve every borough. That means no matter where your residential or commercial property is located you will have a storage facility that can serve your furniture storage needs.
We know that often storage facilities don't have full services at certain locations, but Moishe's is an exception to that. We make sure that every facility can store every type of property that you want to. Moreover, we offer extra services on top of all the storage places around me that you'll find.
Moishe's Self Storage
Our self storage facilities are available everywhere in the city and are only a phone call away. You can find our storage advisors online here or by phone through our (800) 536-6564 storage advisor line.
We'll get you in the storage room that you need to allow you to save the most money and end your search for self places around me. Or, if you're searching for self storage units near me, we've got you covered to reserve your location online.