Storage Space Bronx
The storage space Bronx that you've been looking for is right around the corner at Moishe's Self Storage. If you're looking for affordability, reliability, and a wide array of features then Moishe's Self Storage has got you covered.
We've been delivering the best customer service that a storage facility possibly can for the past four decades. These days we're offering services for free that other companies don't have the ability to make you pay for. In contrast, Moishe's Self Storage started with just a man and his truck almost four decades ago. If you're interested in how we've had so much success, read further.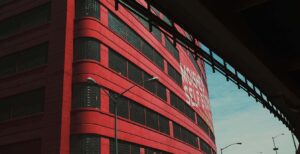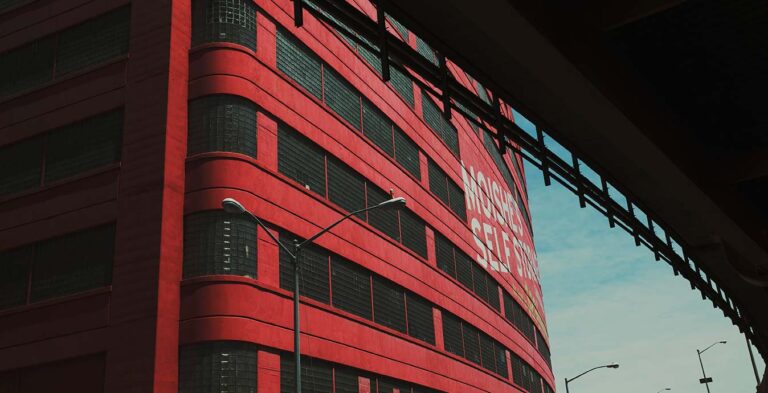 Moishe's Self Storage Space Bronx
When it's nearly spring and New York City is gearing up to start the busy moving season, we don't raise our prices. When you're in need of storage right away and you need assistance getting it to the facility, we offer you free pick up. When other facilities leave your property in a dark and dank room where bed bugs can infest it, Moishe's Self Storage gives you the cleanest storage rooms in the city.
Our services and standards for self furniture storage space Bronx is by and in large the most generous, premium luxury storage facility in the city.
We make sure that you can access your property around the clock at our facilities, and we monitor every facility with a CCTV security system. The easiest way to find out if you'll enjoy our service is to just contact us today. Our storage advisors are dedicated to bringing the best storage information straight to you, so you never get ripped off again.
Moishe's Self Storage
Our storage space Bronx is high quality, but so are the rest of our facilities. You can call or click here to find out the storage requirements you'll need for your storage space Bronx. You can end your search for self storage facilities near me, and start renting with the best storage facility in the city.