Storage Space Units
Moishe's Self Storage Space Units consistently score higher in user reviews than any other rent storage company in New York City. When it comes to affordability for premium services, there's really no other company storage or otherwise that compares in new York City.
We understand that what New Yorkers need is quick and convenient storage services with excellent customer service and high quality facilities. So, for the past 30+ years we've been growing our company and services in the direction that the customers have asked us to. To find out more about our storage space units, read further.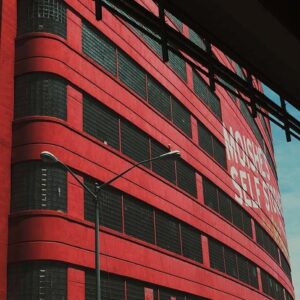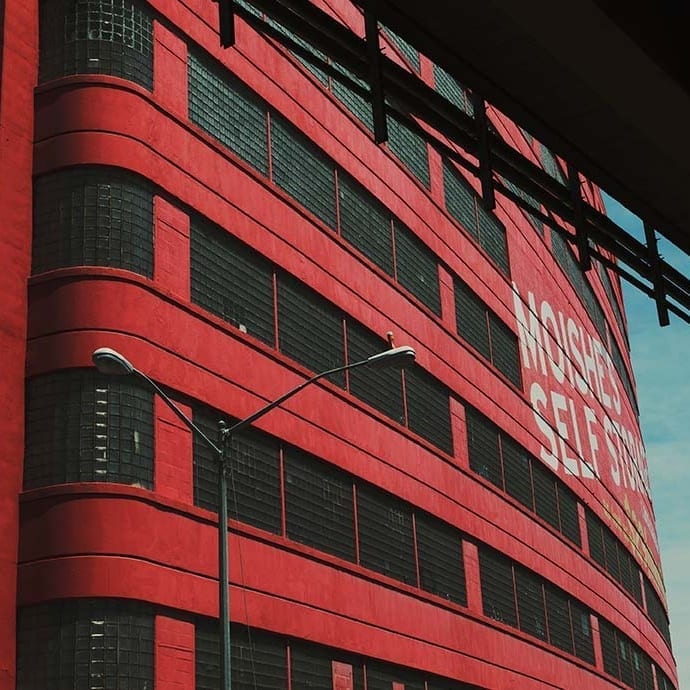 Moishe's Self Storage Space Units
Our units stand tall above the rest for a few simple reasons. When it comes to customer service, we know that you want respectful staff who aren't out to squeeze money away from you. The professional storage advisors that we employ here at Moishe's are dedicated to providing customers with the smallest rooms to fit their storage needs.
That's because we want to keep your costs down so you're satisfied, not so we can make the most profit that we possibly can. That means you speak with a storage advisor who assessed the dimensions your storage units will need to be and explains the process fully to you.
So whenever you need to access your property day or night you'll be safe doing so. your property is important to us, as well as your safety whenever you access it.
Moishe's Self Storage
To contact us by phone call in directly at (800) 536-6564 to speak with a storage advisor to find your storage space units today. if you're tired of searching online for self storage facilities near me then you've come to the right place. We have locations throughout the city that are all maintained to the highest quality standards you'll find in the city. Contact us today online or reserve your location now.