Storage Staten Island NY
There are a wide variety of storage Staten Island NY companies to choose from. At Moishe's Self Storage, we know that living in New York City and the surrounding area comes with a unique set of challenges in residential and commercial space.
Whether you are looking to store a few seasonal items to free-up some valuable room in your apartment, or your company is moving locations and needs a temporary storage facility to make for a smooth transition, Moishe's Self Storage is here to help!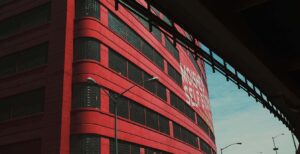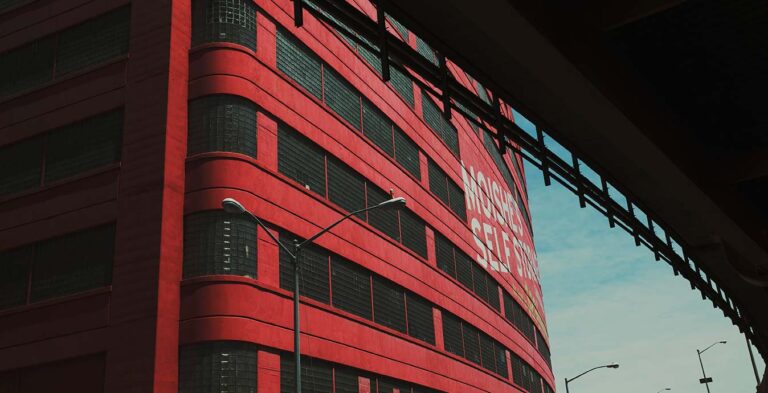 Options, Options, Options
Moishe's Self Storage offers a range of self furniture storage unit sizes. Rent one of our clean, affordable 5 X 5′ storage units to stow seasonal clothing, miscellaneous dinnerware, party supplies and recreational equipment, such as skis and kayaks.
Do you need something a little bigger? Our 10 X 20′ storage units can store the contents of a three to four bedroom house! Your family's personal belongings and possessions will remain safe, dry and easy to access for however long you need! Here at Moishe's, we can customize a self storage package that works for your individual needs and budget.
Short and Long Term Storage
Moishe's Self Storage understands that moving, or finding a convenient location to store your apartment clutter, can be frustrating and complex. If you are not sure how long you will need your self storage unit, that's okay. We get it! Moishe's team of professional and friendly representatives is ready to help you figure out the best storage option for you.
Whether you just need to store something for the weekend, or you are looking for long-term storage, we have everything you need! Once our customers experience our excellent customer service and high quality facilities, they tend stick around for a while. In fact, our self storage customers tend to stay an average of four years! Come find out for yourself why Moishe's Self Storage provides some of the best storage Staten Island NY can offer. Contact us today to get started.