Storage To Your Door
New Yorkers move so much they're essentially nomads. Moishe's Self Storage has been in the storage business for close to forty years, which means that we've come to understand exactly what type of storage services New Yorkers need.
One of the most frequently requested in the early years of our company's inception is storage to your door. So, we perfected our storage to your door service and offer it year-round weather permitting. If you want to know more about storage to your door and the extra services that we offer read further.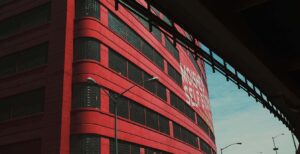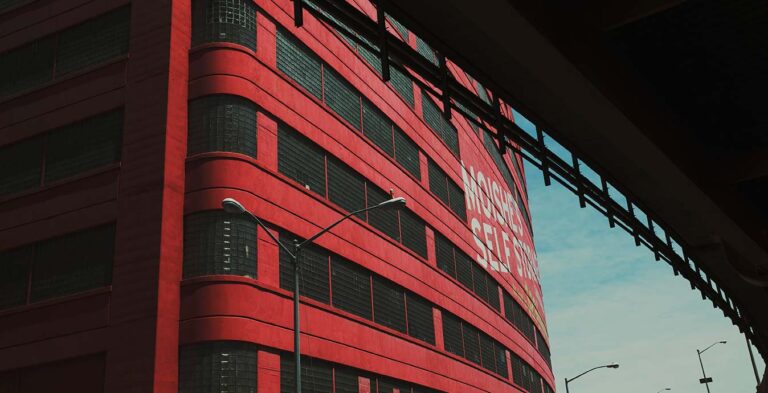 Moishe's Self Storage to Your Door
Or mobile storage options are the best in the city because they all follow the same rigorous quality assessment and dedication to premium storage service that our stationary storage facilities do. Your mobile storage will be climate controlled and cleaned and maintained regularly.
When it arrives at your house it's literally no different from the rent storage facility except that it's on wheels and powered by the truck instead of the grid. If it needs to be left at your house for a few days or moved again that's also possible as well. If you're worried about opting for storage to your door, we've got your covered.
If storage to your door is just the start of what you're looking for, we also offer long-term storage options that are tailorable to your storage needs. Whether it's storage to your door or self storage, we've got a facility for whatever type of property you want to store inside.
This includes wine, fine art, dorm room furniture, and more. We've been in business for four decades because we ensure there that our rooms suit every storage need New York requires. Storage to your door or otherwise.
Moishe's Knows Best
Contact us online to speak directly with a n advisor who'll get you exactly what size and type of storage you need. We'll save you money and time by ending your search for self storage facilities near me and start storing your property right away. Contact us online or reserve your room today. Go Moishe's, get more.