Storage Unit Apartment
Seeking a storage unit for your apartment?  With five convenient locations in the tri-state area, and 20 different storage sizes to choose from, you're sure to find the perfect fit for all your storage needs with Moishe's.  We have storage unit apartment sizes from mini storage to larger spaces.
Whether you're moving directly to a new place, or you need a place to store your belongings over the summer, Moishe's Self Storage is here for you.
If you're located within the five boroughs, we offer free pick up services, up to a 5×10' space, with a 3-month storage commitment.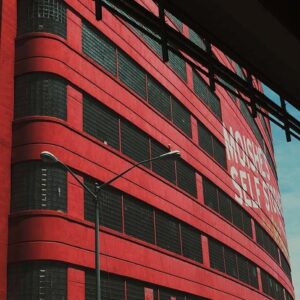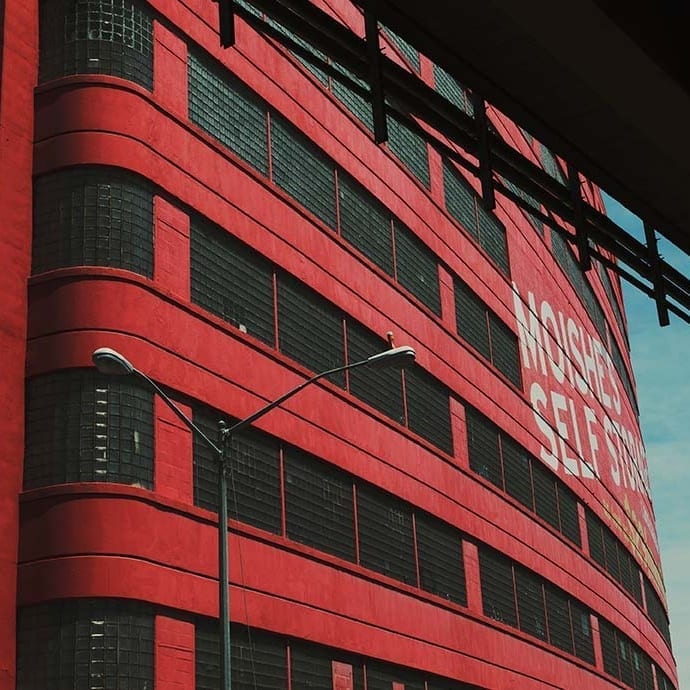 Why waste your time and effort renting a truck and loading & unloading when our team of experienced NYC movers will do it for you at no extra charge?  When you call (800) 536-6564 to schedule your free pick up, our relocation experts will come to your location, pick up your belongings and move them into storage for you with no added cost to you.
Moishe's Has the Most Security Features of Any Storage Facility in the City 
Being the storage industry leader in NYC for over 30 years, Moishe's has seen some things.  That's why we provide a 100% customer satisfaction guarantee, that comes with our unsurpassed security features.  We are the only storage facility in the city that offers you this much protection for your belongings.
Our CCTV recording cameras in every hallway virtually eliminate theft.  We also utilize motion detectors, security checkpoints, the latest in fire suppression technology and state-of-the-art burglar alarms to protect your possessions.
When you need a storage unit apartment space, call us at Moishe's.  Our account managers are available from 7AM-7PM during weekdays and 8AM-5PM on weekdays.  We will help you estimate the storage space you'll need.  Feel free to schedule a consultation or stop in at one of our locations nearest you today and experience the Moishe's difference.