Storage Unit Companies
Storage unit companies in NYC are varied in many facets. Not only are the prices astronomical at some locations, others are obscenely cheap and lacking in quality entirely. There's similar advertisement for all of them however, which is just the storage unit companies methods.
Moishe's Self Storage is different, not because we choose to be but because we are. This company started with one man and his truck almost forty years ago. These days, there's not much like Moishe's Self Storage, especially not with the variety of services that we offer and affordability of our luxury storage.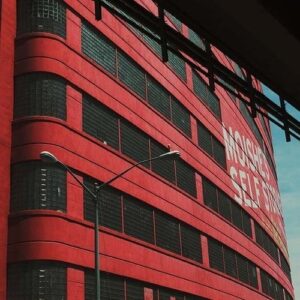 Moishe's Storage Unit Companies
Moishe's has dedication that is unparalleled throughout the company. On one hand, we've made a company that spans all of New York City and services every borough from delivering excellent storage services to customer for close to forty years. On the other hand, no other furniture storage unit companies offer the extra services that Moishe's does, and especially not for free. If you're curious as to how we  stand above the competition, read on.
Furthermore, we believe that you and your property should always be safe. We make sure to monitor every storage facility and room with a CCTV system. Don't worry about your property or your person, we've got you covered.
Moishe's Self Storage
Interested in storing with the leading storage unit companies in New York City? Contact us by phone or online to reserve your storage room. You can call in at (800) 536-6564 to speak with a storage advisor directly, and this will allow you to get the most affordable storage room for your requirements. If you're tired of searching for self storage facilities near me then call us today for a free consultation.