Storage Unit Prices New York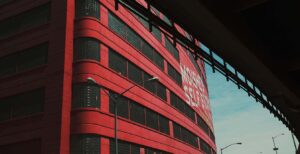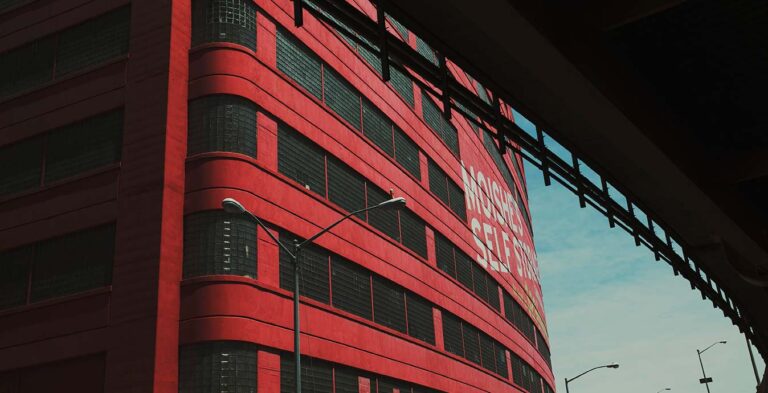 When you're looking for storage unit prices New York has a large selection no matter where you're located. Our facilities and storage unit prices New York are the best you'll find.
The best place to find units that are perfectly tailored to your needs and customer service to find what you're looking for. The exceptional nature of our facilities has made us the lead storage facility in the city for almost four decades.
Go ahead, visit our walk-in locations in the Bronx and Queens and see the Moishe's Self Storage difference for yourself.
Moishe's Self Storage Unit Prices New York
Our storage prices are easily the best in the city. While we may not be the lowest price for each storage room, you'll find a location that you'll be happy with, and a storage crew that you can trust to answer every question you need within a moment's notice.
We pride ourselves on our ability to serve every New Yorker that comes throughout our door or contacts us with the storage services they need. Our units and facilities are affordable, not cheap. You can trust that when you store with the Moishe's family that your belongings will stay safe and unharmed, and you'll stay happy.
While our competitors attempt to take your money and leave you hanging with a simple bait and switch, Moishe's Self Storage strives to be different. We've maintained our facilities to be sure that they never have to worry about the quality of storage that they're getting, and the safety of their property within.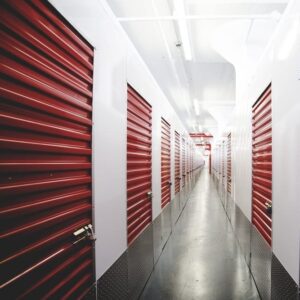 Moishe's Self Storage features our comprehensive security system that includes burglar alarms, motion detectors, 24/7 CCTV, security checkpoints and more. No burglar or person with dishonest motives will come near your unit, you can be sure of that.
You can find out more about our 24/7 security, free insurance, and around the clock security simply by perusing our website. If you're looking for something more than a 5 x 10 storage unit prices New York, you'll find the storage with us to solve your storage woes.
Moishe's Self Storage
You can find storage unit prices New York, self storage units, and more with Moishe's Self Storage. We make sure that you'll be able to store with a company that will forever end your search for self storage near me. Just contact us today online or by phone at (8000 536-6564 and begin your self storage solution today.