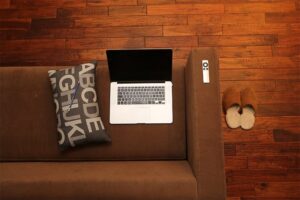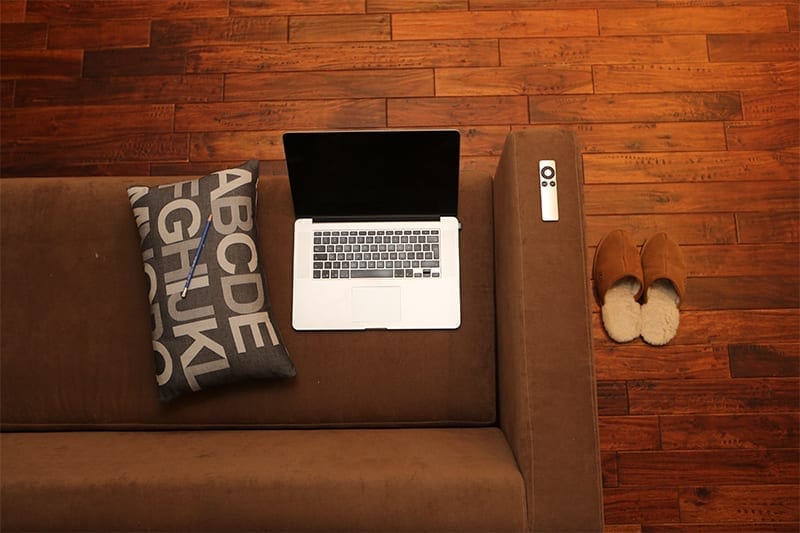 If you make a living selling merchandise online—be it on ebay, Etsy, Amazon or your own e-commerce site—a storage unit could be your solution to housing inventory in the space-starved confines of New York City.
Many folks run businesses out of their apartments, either making things or purchasing items for resale. At first those few hundred square foot apartments seem enough for the few things one might need to store but as the business grows, so does the demand for merchandise and space. Many online sellers don't make enough to justify renting commercial space, so an ideal solution could be utilizing storage units. For monthly fees that could be as low as $100 (potentially a tax deductible expense), a retailer could regularly shuffle merchandise back and forth to the unit as necessary.  Here are some considerations for those considering a storage unit:
Space
How much space do you need? This shouldn't be too difficult to figure out—once you box up the merchandise and figure out how many containers you have and how high you can stack them, you can calculate the necessary space needed to fit your needs.
Budget
Figure out how much space you can afford and how much it makes sense for you to spend on storage on a monthly basis.
Accessibility
Consider how often you will need to visit the space and during what hours. Make sure that the facility is convenient for you and that the specific unit is accessible to suit your needs.
Duration
Some storage companies run on long-term contracts. It's important to know the duration for which you will need the space. If you only require seasonal storage, it doesn't make any sense to rent something year round.
Security
If you plan on storing valuable merchandise it's important to ensure your goods are in a safe place. Find out if there have been break-ins or issues with security at the facility before committing.
Store With Moishe's Self Storage
Contact Moishe's Self Storage if you're looking for cheap storage units in New York City to hold wine, art, or other things. Our Manhattan/The Bronx and Queens/Brooklyn Storage Facilities are conveniently located near you. We offer over 20 different storage unit sizes, available to individuals, students, and businesses. Reserve your room, view specials, or contact us.