Studio Apartment Storage
Finding a decent studio apartment in New York is hard enough. Finding studio apartment storage can be needlessly complicated. There's so many locations that aren't safe, inconvenient to access, or are just downright unaffordable. Moishe's makes studio apartment storage possible for all New Yorkers, whatever your storage in NYC needs may be.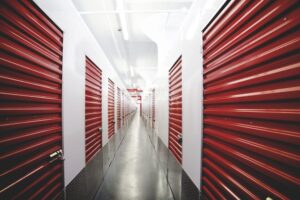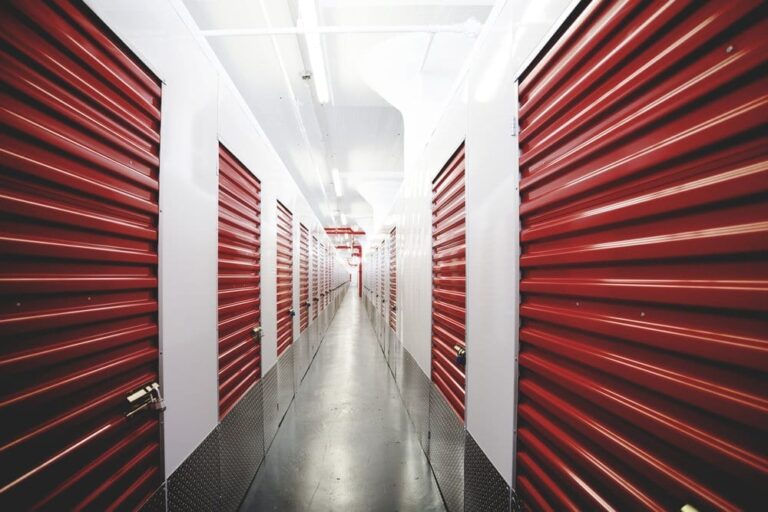 Moishe's Self Storage in New York
Our self storage locations are on and off the island, and we serve all five boroughs. Most studio apartments are not known for their space or prime locations, and often it's cheaper to rent a self storage room than it is to buy extra square footage in your apartment.
If you've searched across the island and finally found your studio apartment, you shouldn't have to start giving up your things just to be able to live in it.
Call Moishe's to find the best storage unit for your studio apartment storage needs! Not everyone needs a large storage unit that fits an entire apartment, some just need an extra closet space to store their excess property. We can help you determine what size room you need without overselling you.
The best storage solutions are the ones that protect your property and give you safe access all day and night. That's what Moishe's Self Storage does.
Studio Apartment Storage With Moishe's
When you move, or you long term store with us there's no reason your property should be in a different condition than  when you left it.
Whether you're looking to store a little or a lot for a long time or a short while then Moishe's Self Storage has got you covered. You can find our nearest location to you on our locations page, and call (800)-536-6564 or fill out our online form for a free consultation.