Temporary Storage Units Near Me
When you're seeking temporary storage units near me, Moishe's has you covered.  We offer long-term and short-term storage in NYC solutions.  If you need a rental for a month or less, Moishe's temporary rent storage units are available at any of our five convenient locations near you.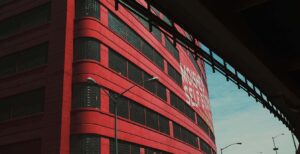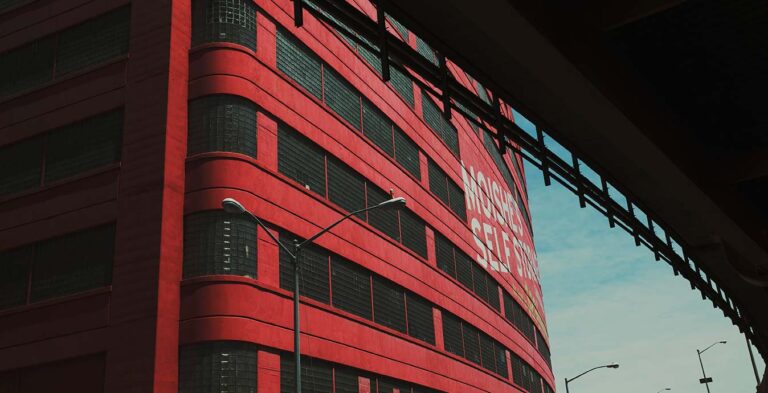 Moishe's Self Storage
Chances are, you want the most affordable price for temporary storage units near me.  When most people shop around for storage, they don't consider the value they're getting for their money.  Moishe's Self Storage offers the most security features you'll get at any NYC storage facility for the same price they offer.
We are the city's premier provider of temporary storage units near me.  Moishe's offers both personal and commercial storage with all the safety features you need.  If you have expensive valuables that need extra security, trust Moishe's experienced relocation experts to help you with your next move into storage.  Moishe's is the NY tri-state area's leading provider of temporary storage units near me for over 30 years.
What began with Moishe Mana's "man with a van" Manhattan moving service in 1983 has become the largest storage provider in the NYC metro area today.  Moishe's offers specialty storage for fine art and wine, for either long-term or temporary storage units near me.
Moishe's Free Pick Up Services
When you live in the 5 boroughs, we offer free pick up, up to a 5×10' space, with a 3-month minimum commitment.  Why waste your time and effort renting a truck, loading and unloading items when our experienced NYC movers will take care of your needs for you, free of charge? Call (800) 536-6564 to schedule your free pick up today.
Our five convenient NY tri-state area locations serve Manhattan, Queens, Jersey City and the Bronx.  Feel free to stop in at the Moishe's nearest you or schedule a consultation with one of our account managers.  With over 20 different unit sizes available, including customizable space, you're sure to find the perfect fit for all your storage needs at Moishe's.