The Best Self Storage Places Near Me
When you're searching for the best self storage places near me you'll find Moishe's Self Storage comes up a lot. That's because we have a wide variety of storage units that are meant to serve every customer. When you're searching for people you can trust and a business that won't extort you month after month, then you've come to the right place.
Moishe's Self Storage has been the leading provider of quality self storage places for almost 40 years. We know what it takes to be the best in the business, and that's dedicating ourselves to customers first. A repeat customer for life is something we strive for with every quote. We know that developing a positive relationship with the community is the way to stay in business here in NYC. Because that's what's worked for us all these years.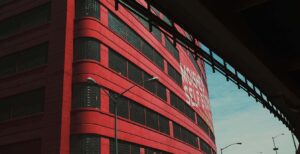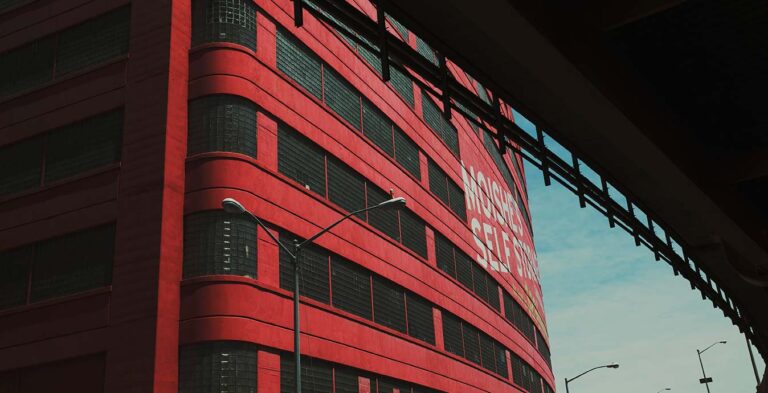 Moishe's is the Best Self Storage Place Near You
When you're in the city and you're trying ot move or you've got to manage some of your space, sometimes all you need is a little peace of mind and room to work. That's what we offer here at Moishe's Self Storage. You know you're getting quality simply from the state of the rooms themselves, and our years and years of good reviews.
When you want to change it up, you can find a different style of room in one of our facilities. You expand, we've got the room. That's the difference between us and most other storage facilities. We've got the space and we want you to use it, rather than not having the space and taking your money anyway!
Moishe's Self Storage
So, contact us today and find out the best way to store your property. You can call in at (800) 536-6564 or contact us online to speak directly with a professional. We've got you covered with the best self storage facilities in New York City.